AppMagic rounded up the top mobile games by downloads and revenue in January 2020.
Key points:
Johnny Trigger the Belarusian publisher SayGames became the most downloaded mobile game;
Azur Games has returned to the top ten of the most downloaded free-to-play games with a new project;
the arrival of the Chinese version of AFK Arena made the title one of the highest-grossing games in January.
Most downloaded games
Johnny Trigger published by SayGames became January's most downloaded game in the world. According to AppMagic, it generated 36 million installs past month.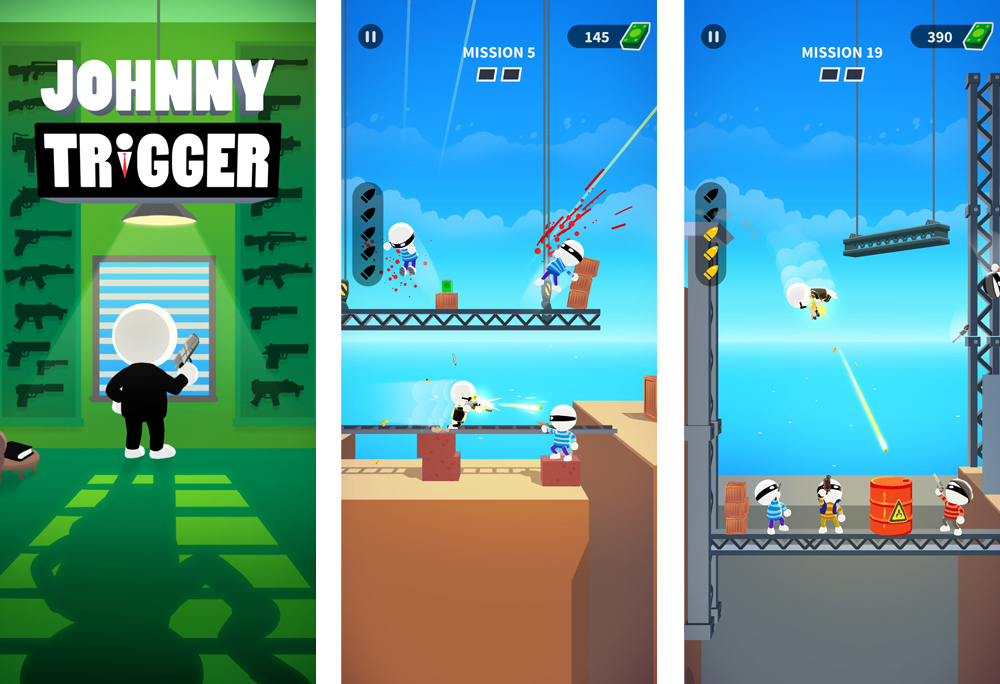 Johnny Trigger
Azur Games has returned to the top with a new game. Its new title is called Worms Zone.io. Another incarnation of Slither.io, it was in the top three most downloaded games on Google Play and the top four games by aggregate installs on both platforms. Its downloads in January amounted to 28 million.
Worms Zone.io
On iOS, Woodturning 3D took the lead. The woodturning simulator from Voodoo has the player carve things from wood, polish them and then paint them.
Woodturning 3D
A new game from Lion Studios debuted at the eighth spot in the top ten iOS apps. It's called Blendy! — Juicy Simulation. In it, the user prepares juices in a mixer. In January, nearly 5 million users downloaded this minimalist game from the App Store.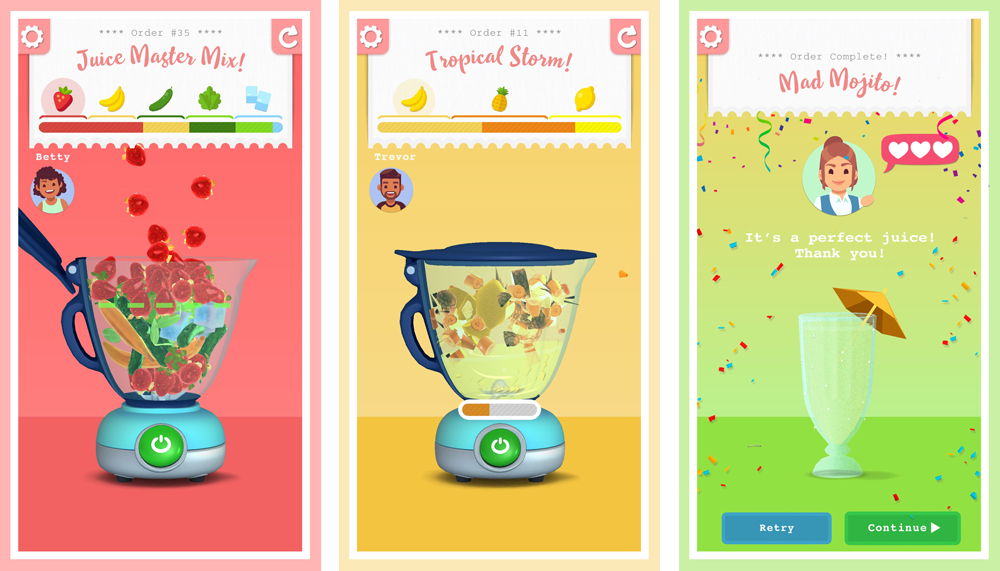 Blendy! — Juicy-Simulation
In other notable news, all three charts contain PUBG, puzzle game BrainOut and Playrix titles (Gardenscapes is currently making more money on Android, and Homescapes on iOS).
Top grossing games
In China, AFK Arena finally released. By the end of January, the game made it to the top three highest-earning games on iOS and the top four highest-earning games on any platform. Last month, it generated about $70 million. Earlier, the battler from Hong Kong-based Lilith Games, the makers of Soul Hunters, was bringing in monthly revenues to the tune of $17 million.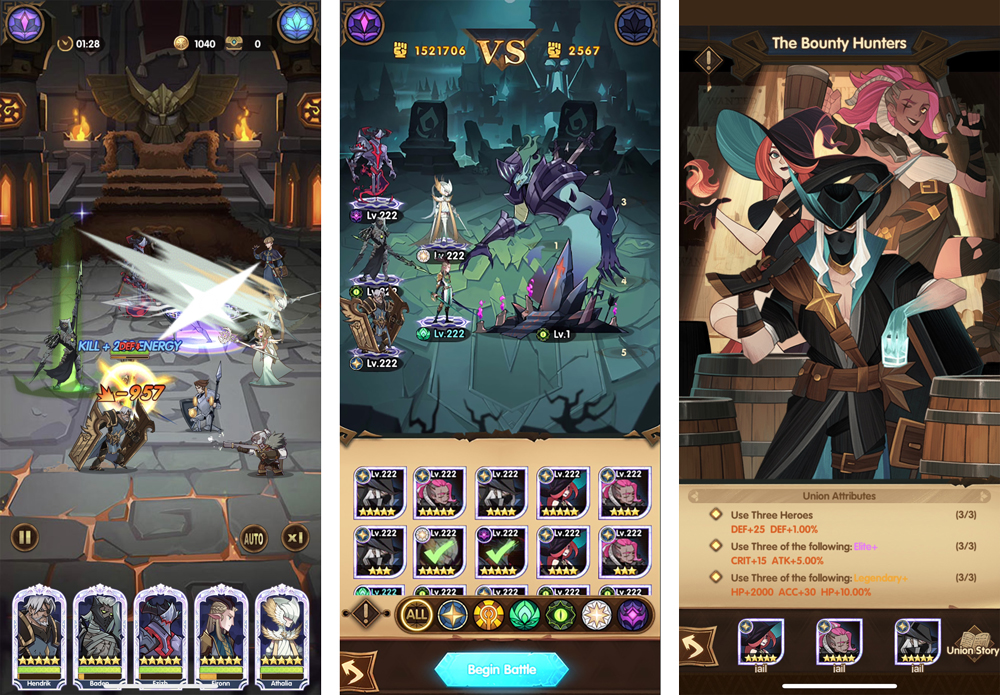 AFK Arena
Lineage 2M remains the top grossing game on Google Play, despite a slight drop in revenue for the second month since launch. In January, the MMORPG generated $45 million in South Korea, the only market where it is available so far. As for the western release, it's due out sometime in 2020.