Valve found its Valve Index headset in high demand following the announcement of the new Half-Life game. The VR headset ranks second on Steam top sellers list.
Yesterday, November 24, Valve updated its weekly top sellers ranking. Here it is:
Star Wars Jedi: Fallen Order
Valve Index VR Kit
Football Manager 2020
Halo: The Master Chief Collection
Age of Empires II: Definitive Edition
Planet Zoo
Star Wars Jedi: Fallen Order Deluxe Edition
Playerunknown's Battlegrounds
Planet Zoo Deluxe Edition
Destiny 2: Shadowkeep
The list only consists of games, with the VR headset produced by Valve being a notable exception. Its surge in popularity was brought about by the reveal of Half-Life: Alyx that took place on November 21.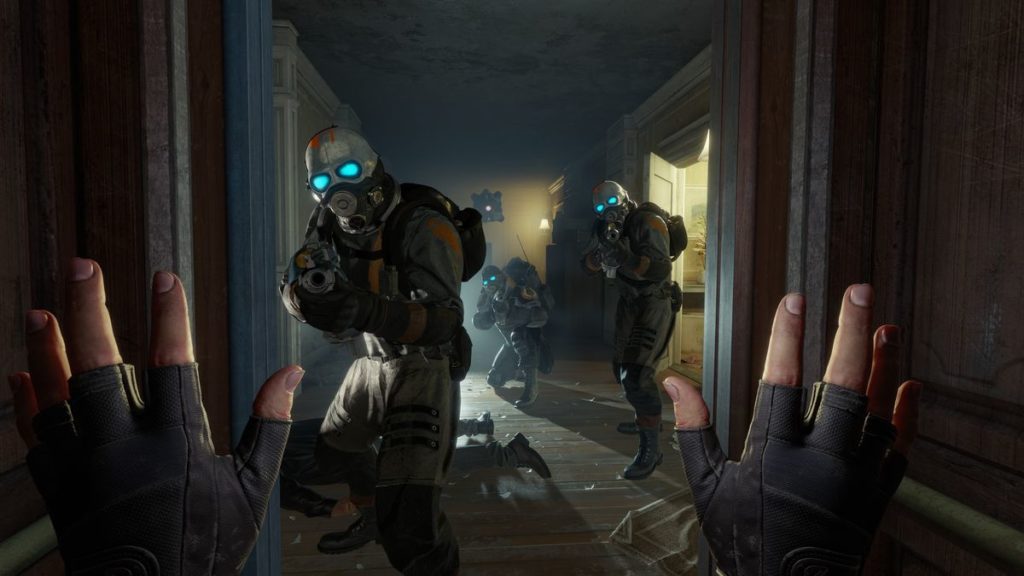 Half-Life: Alyx
Alyx will come out in March 2020 for PC VR devices – more than 12 years since that the last game in the series was released.
For Valve Index owners, the title will be free.
The headset itself costs $999 – twice as much as HTC Vive and Oculus Rift. The latter will also support Alyx, but their owners will have to buy the title for a full $60.