GWO and DataMagic prepared a report on the most popular and highest-earning mobile games in September 2019.
Most downloaded games
iPhone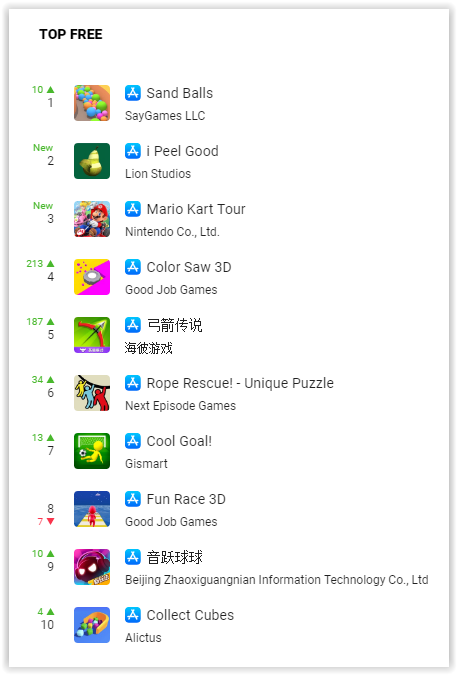 According to various estimates, Mario Kart Tour scored between 10–20 million installs on its release day. That's a lot. However, according to DataMagic, this was not enough to beat two hyper-casual hits: Sand Balls and i Peel Good.
Sand Balls, published by Belarusian company SayGames, has been on the market since August. It's a puzzle game in the vein of Where's My Water? Only instead of water there are balls that you need to load into a van.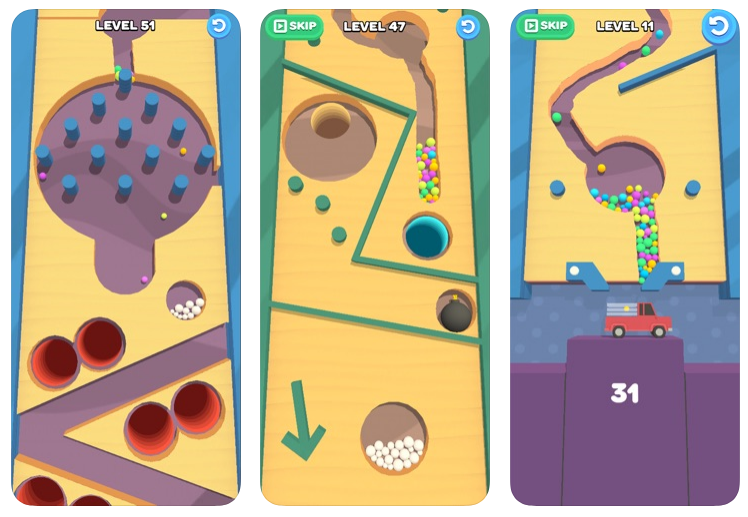 Sand Balls
In i Peel Good from Lion Studios, a player peels vegetables and fruits. They spin, and you have to touch the screen to direct the knife. That's what the gameplay is all about.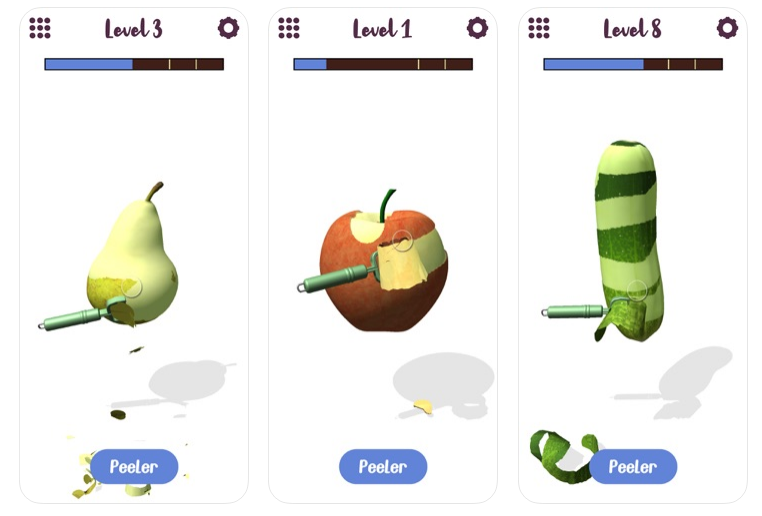 i Peel Good
Curiously, Archero returned to the top and immediately landed a fifth place. We already discussed this title in June.
iPad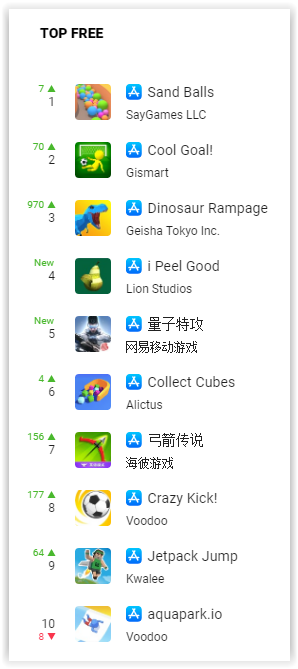 The only new release among the most downloaded games on iPad is Cyber Hunter ( ranked fifth). This is another battle royale from NetEase. It is set in a futuristic environment, with sports cars, jetpacks and bright visuals.
Cyber hunter
What's remarkable is that Dinosaur Rampage, a minimalistic title from Japan's Geisha Tokyo made it to the top. The game about T-Rex fights in a modern city was very popular in September on iPad despite its simple graphics and the premise usual for .io-projects.
Dinosaur Rampage
Google Play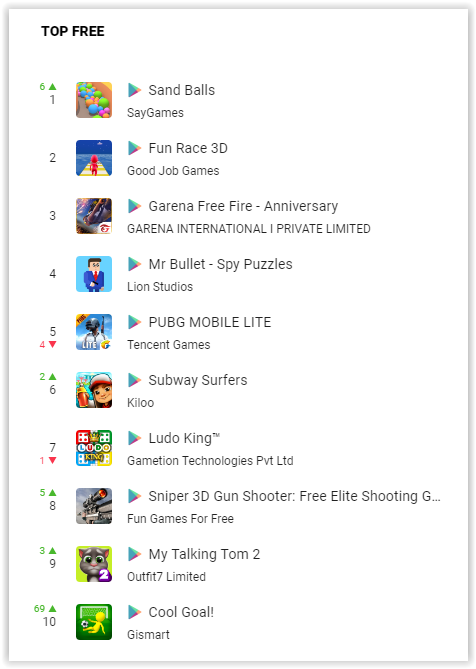 Among the most downloaded games in September, there were no new releases on Google Play. Top six has not changed at all since August. The main change in top 10 is the appearance of Cool Goal! from Gismart.
Top grossing games
iPhone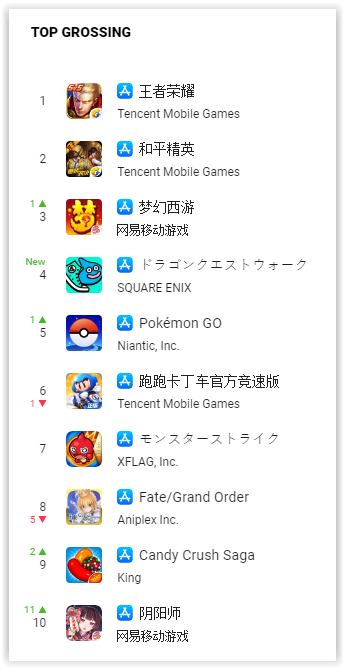 The only newcomer in top 10 games by revenue is Dragon Quest Walk by Square Enix (fourth place). The location-based RPG in the vein of Pokémon Go based on one of the central Japanese RPG franchises was Japan's main mobile release in September. It only took the game a month to generate $47 million on home soil (on App Store). As a result, it landed in top 10 best-selling games of the month.
Dragon Quest Walk
iPad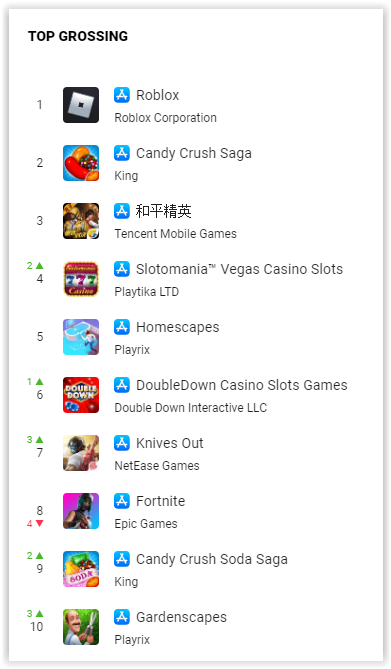 On iPad, not one, but two Playrix games at once ended up in top 10. They still haven't beat Candy Crush Saga in terms of revenue, but before long, they just might.
Google Play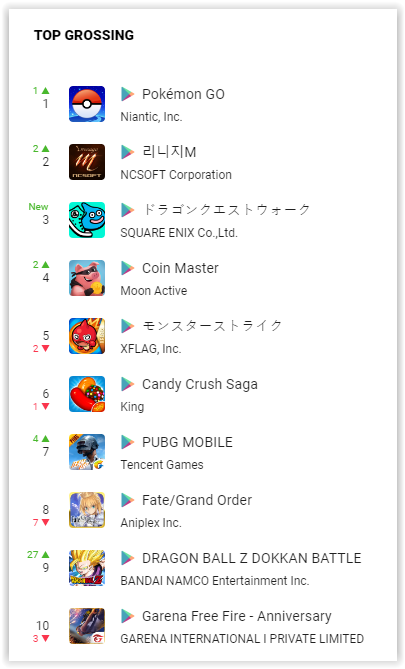 Dragon Quest Walk entered top 10. On Android, the game in Japan brought in $28 million last month.
Japanese battler DRAGON BALL Z DOKKAN BATTLE also returned to the top. However unlike Dragon Quest, it is also very successful in the West.