Gears 5 did not become a hit with Steam users or viewers on streaming services. This is very unusual for a AAA title from a major publisher, especially from Microsoft.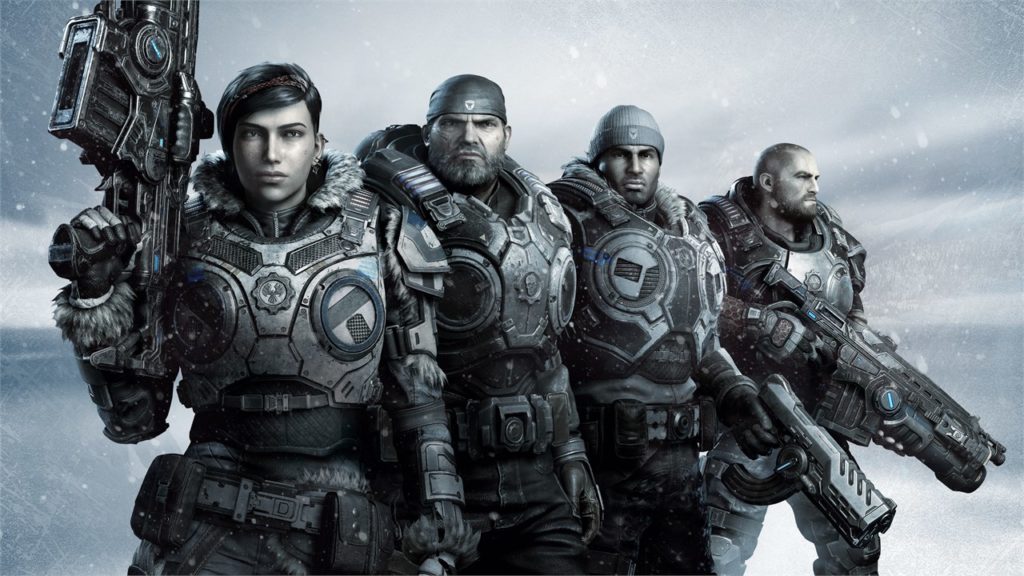 GitHyp warned about the declining interest in the Gears of War franchise back when the fourth game was released. Contrary to expectations, it never made it to the top on Twitch, peaking at #4 with 50,000 concurrent viewers.
But Gears 5 can only dream of at least these stats. On its launch day, it ended up at #14 on Twitch. And only 17,000 concurrent viewers watched it at the peak – down 66% from Gears of War 4.
Even on Mixer, Microsoft's own streaming platform, the new game has already dropped out of top 5 most watched titles. Its peak rate has never exceeded several thousand viewers.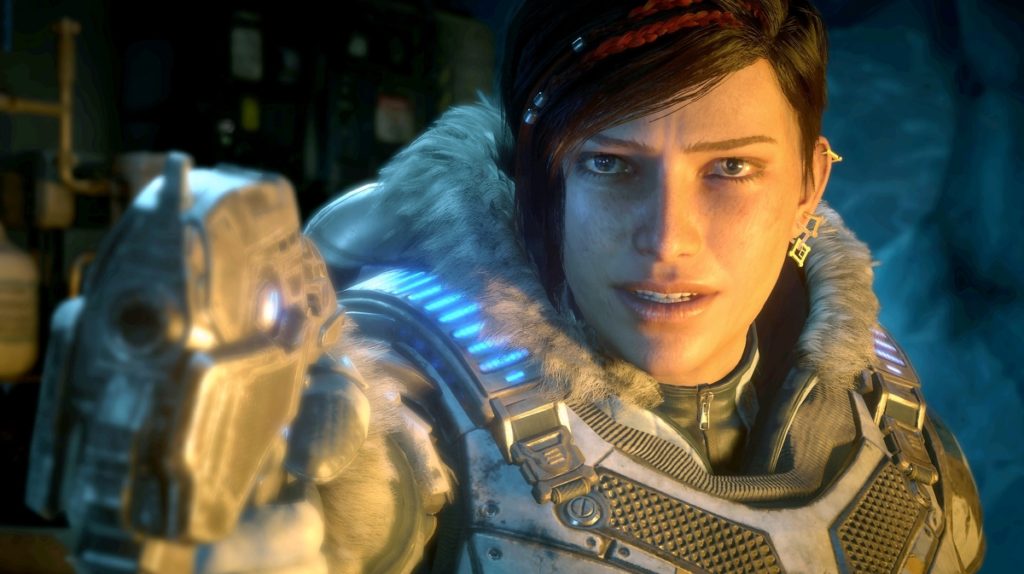 Mediocre viewership is not the biggest problem here. Gears 5 is the first game in the series available to Steam players, and the reception so far has also been less-than-stellar. The title only got as high as #33 on the list of most played games with a peak of 10,000 concurrent players. Since then, the title has dropped to #44. In addition, only 54% of user reviews on Steam are positive (that's partly due to significant technical problems).
Outside of Microsoft's own platform, Gears 5 is obviously not very popular. As GitHyp notes, it is simply not economical for players to purchase it on Steam for $60. Those who want to play it can get the Xbox Games Pass subscription, which is much cheaper (first time users can sign up for $1).
It is possible that on Xbox the audience of Gears 5 is much larger. But Microsoft is keeping these figures to itself.