Dragalia Lost passed $ 100 million in revenue. This is Nintendo's second best-selling mobile title, as reported by Sensor Tower.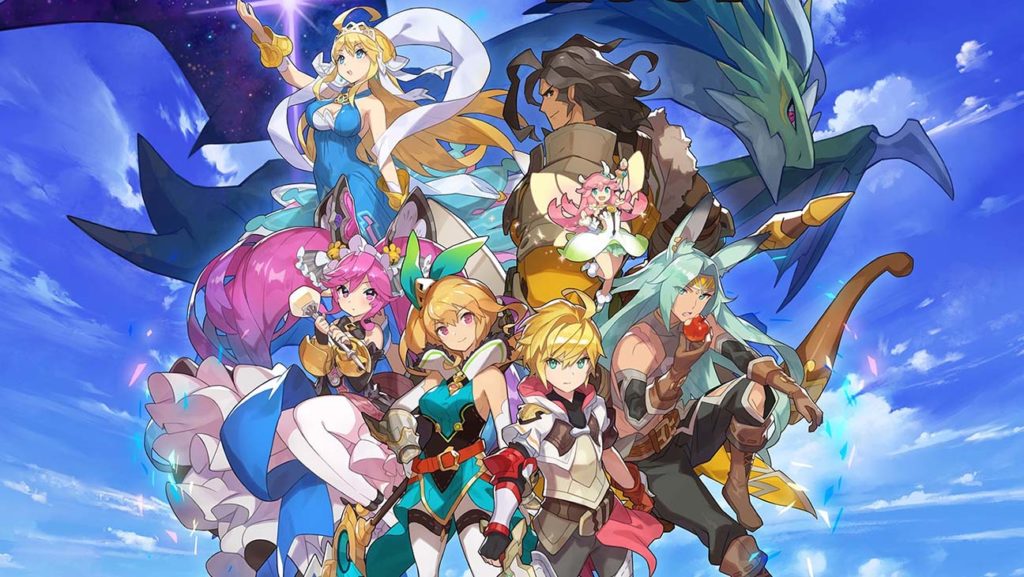 Japan expectedly became the biggest market for Dragalia Lost. This country accounted for 58% of its earnings since release. The share of revenue in the United States was 21% – $ 21 million.
In terms of revenue, Dragalia Lost outperformed another title by Nintendo, Animal Crossing: Pocket Camp, but only just. By now, players have spent $ 99 million in the latter. But it is important to note that Animal Crossing came out in November 2017, while the launch of Dragalia Lost took place in September 2018.
Both games still do not even come close Fire Emblem Heroes. This mobile hit earned Nintendo $ 591 million over two and a half years.
According to early predictions, Dragalia Lost could have become the least profitable mobile game of the Japanese company. This did not happen. In the first month alone, its ARPU in Japan reached a staggering $25 .
Now Dragalia Lost's average ARPU is $33, which means it is approaching $38 that Fire Emblem Heroes has. As for Animal Crossing, its average ARPU globally does not exceed $3.30.
For all the success of Dragalia Lost, the monthly user spend has decreased over time. In October, the game grossed $25 million, but last month its revenue only reached $ 3.6 million. However, in June, the game still generated a quarter of the Nintendo's profits from the mobile business.