The makers of Clash of Clans are preparing to release a new game. For the first time in a long time, the title is intended for a casual audience, rather than midcore players.
The game is called Hay Day Pop. The original Hay Day is one of the first Supercell games and, perhaps, the only other one designed for casual players.
The gameplay of the new title suggests that Supercell is borrowing ideas again. Hay Day itself was a reimagination of Farmville, while and Clash of Clans reinterpreted Backyard Monsters.
Hay Day Pop takes inspiration from obvious sources. The core mechanic comes from the Peak Games blockbusters (Toy Blast and Toon Blast). As for its meta, it is very similar to the meta of the latest Playrix game, Wildscapes, which came out last summer.
The player completes levels by collapsing matching tiles, earns gold, spends it to build structures which give experience. The more experience, the more locations unlock and the more decorations become available.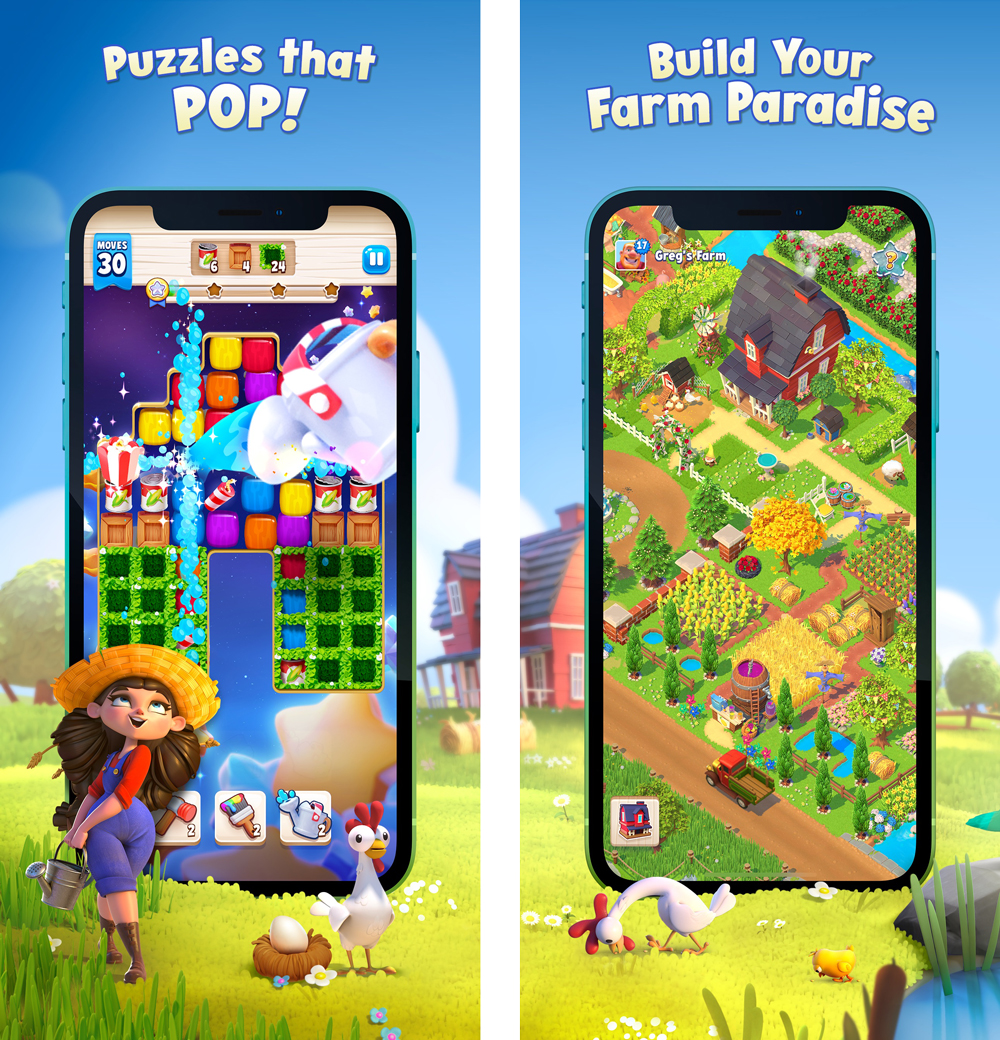 There are three key differences that set its meta apart from that of Wildscapes:
Some structure are interactive. For example, as crops grow on certain patches, they give boosters that help complete levels.
There's a progress map. For level completion, you get stars. In Wildscapes they almost played no role in the meta (other than allowing you to buy boosters). In Hay Day Pop, they reflect how far the player has progressed.
As part of the map, the Battle Pass mechanic is implemented. For each stage, the player receives a bonus. They can also activate a "pass" for money, which will give significantly more bonuses for progress.
Right now, the game is only available for download in three countries: Australia, New Zealand and Finland. Supercell says it will continue to launch the game in other regions. That's also different from how the company usually tests its new games.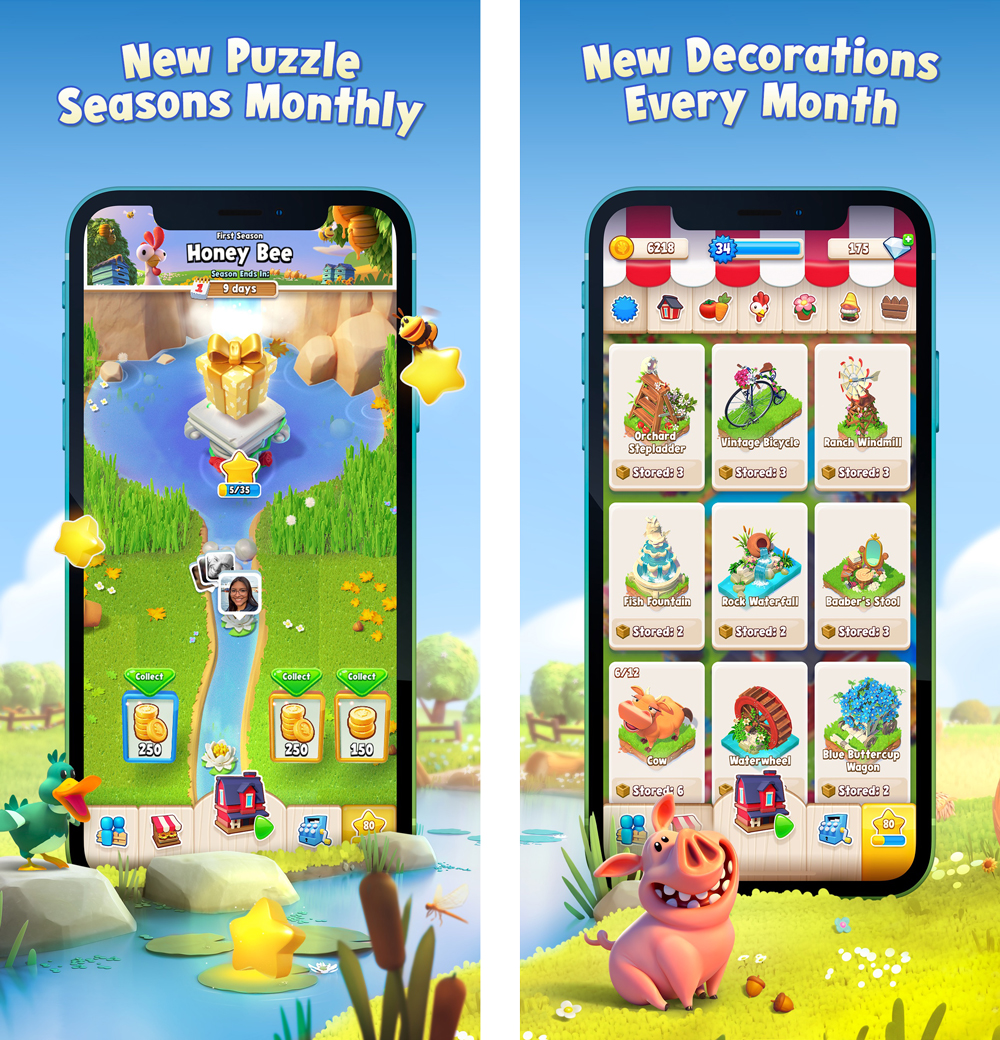 By the way, it's the first time that Supercell has rolled out a puzzler. In 2014, the company soft-launched a match-3 game titled Spooky Pop. The company killed it off a few months later because it did not live up to its expectations.