After several years in beta (testing of the service began back in 2017), GeForce Now is now officially released.
Some reviewers immediately called it the main competitor, if not the killer, of Google Stadia, as well as one of the most interesting offers in the niche.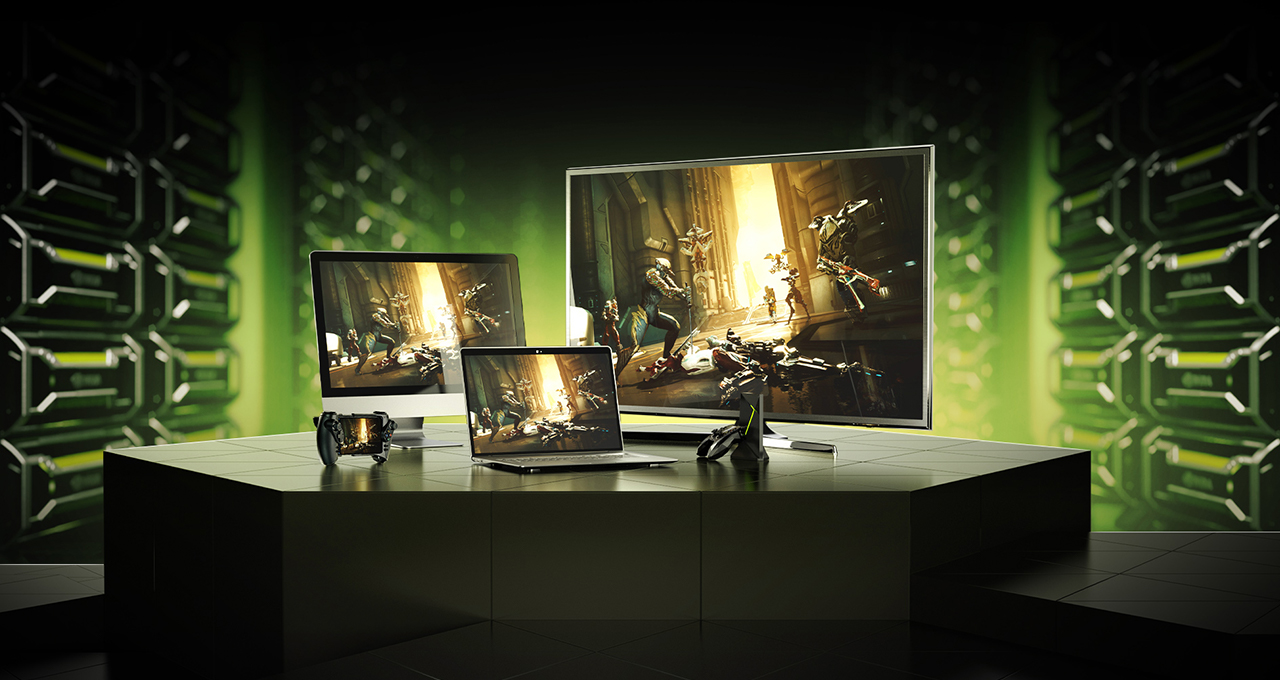 There are good reasons for this.
Reason No. 1: The way the cloud platform makes content available
How competitors do it
With Google Stadia, you pay both for the access to the service and for titles on it.
We are yet to see how xCloud from Microsoft will work, but it's probably going to be a single subscription to both the service and the games. At least that's the case with a similar solution from Sony, PlayStation Now.
In all these cases, the choice of games is limited by the platform: a couple of dozen on Stadia and Project xCloud, and several hundred on PlayStation Now.
How GeForce Now does it
Nvidia, the developer of GeForce Now, describes its solution as an open platform. The company says it does not want to limit players to a closed and small library. On the contrary, they wanted to enable users to play games that they already have from other stores that they are used to, such as Steam and the Epic Games Store .
This feature instantly turns GeForce Now into a cloud service with the largest library of games, including both niche projects and major hits.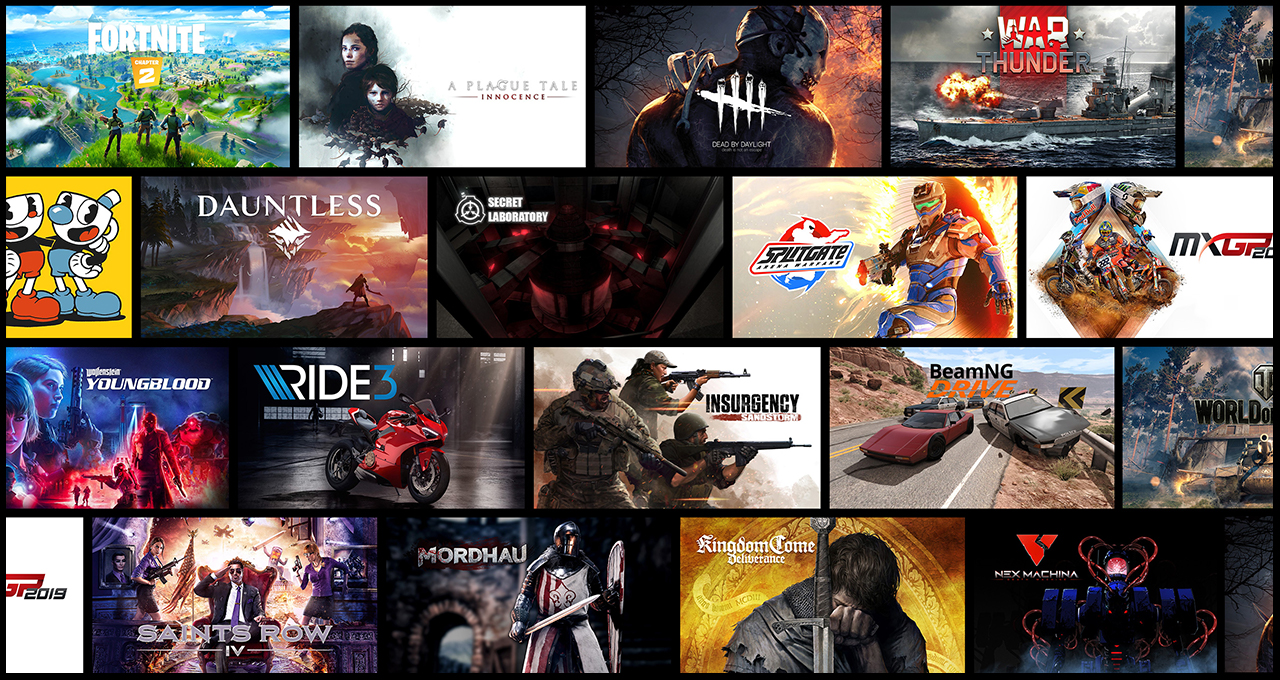 GeForce Now has its 0wn library
Reason No. 1: Price
How competitors do it
Now, to use Stadia, you need to buy a gamepad and Chromecast. To access the premium functionality, you will have to pay $9.99 per month. Plus, users must purchase games for the full price.
It's unlikely that Project xCloud will cost less than the Xbox Game Pass subscription, which allows you to download and play 200 games for a month.
PlayStation Now is available to PS owners and PC users with a library of 700 titles for a monthly subscription of $9.99.
How GeForce Now does it
As for GeForce Now, it can be used for free. In this case, each game session will be limited to one hour (no cap on the number of sessions though). For the premium subscription of $4.99 (the offer is temporary, the price will get higher in the future), players will be able to access RTX content. The session length will be extended to six hours.