NBCUniversal shuts down its mobile publishing operation. The company will focus on licensing its IP to external publishers.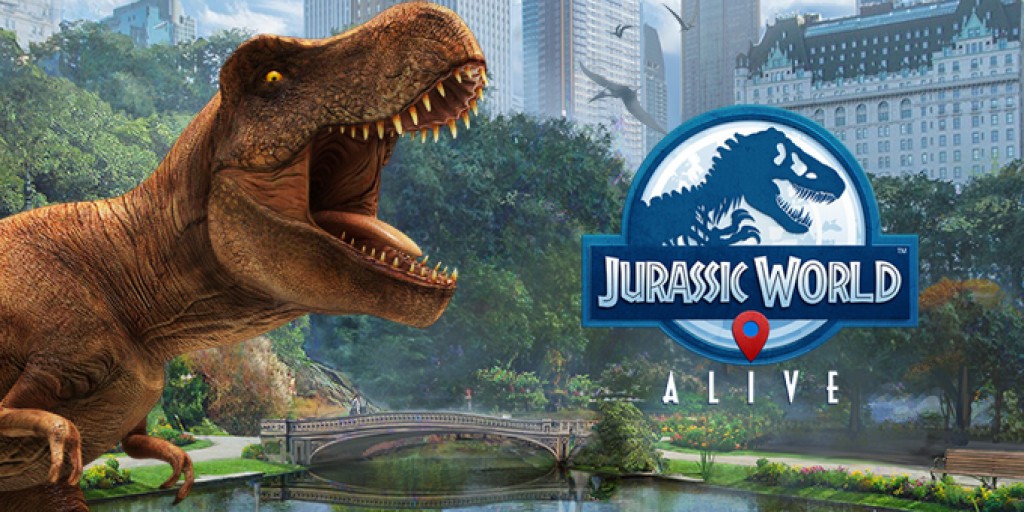 There were about 50 people at Universal Brand Developmenton, NBCUniversal's game publishing team. As part of the restructuring, a number of employees will leave the company. One of them is Chris Heatherly, the executive vice president of games and digital platforms at UBD, who will vacate the position by the end of the year. Other employees are being reassigned.
NBCUniversal decided to no longer spend resources on the mobile publication and  focus on other priorities instead. Up until now, it published mobile games developed by its partners and based on its own licenses. Now it will only license its IP, VentureBeat reports . This will allow the company to still be involved in the gaming market, but at lower cost and with less risk.
Given the realities of the increasingly competitive nature of the mobile games landscape, Universal Brand Development (UBD) is shifting its investment and approach in Games to opportunities that don't require mobile self-publishing. This will allow UBD to deepen their licensing and partnership opportunities across all gaming platforms. Based on our recent organizational re-alignment, we're working with our development partners on alternative publishing paths for some of the games in our mobile portfolio.

Universal Brand Development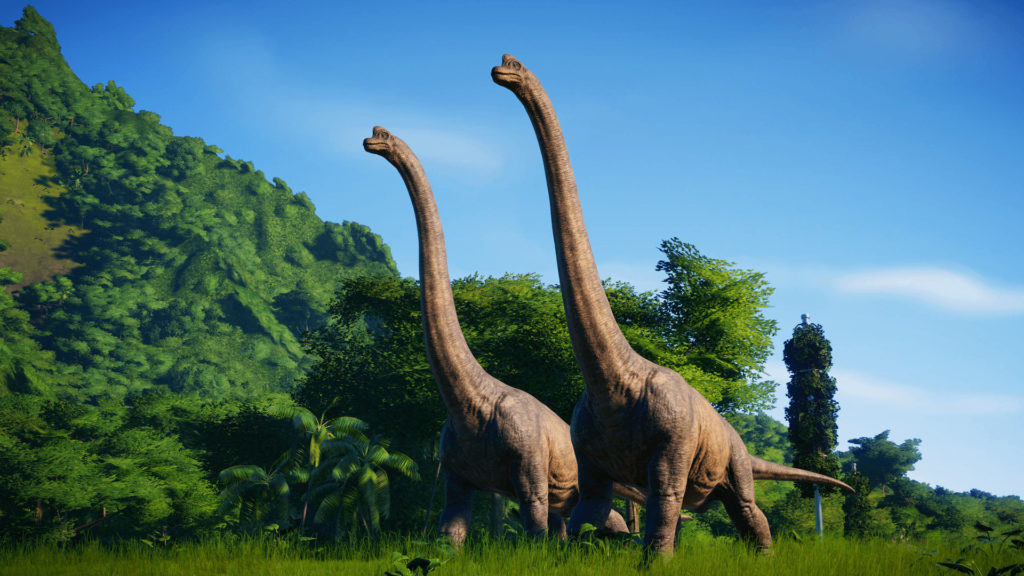 Jurassic World: Evolution
NBCUniversal's decision might be related to the suboptimal performance of its game publishing business. While the licensees of the company successfully are successfully capitalizing on the company's IPs (Jurassic World: Alive became a hit with a revenue of $60 million), the total monthly revenue of NBCUniversal itself from mobile gaming does not even reach $100k, according to DataMagic.
Among the games published by NBCUniversal are Your Story Universe, Voltron: Cubes of Olkarion and others. At the time of the restructuring, its two games Payday: Crime War and Funko Pop! Blitz were in soft launch. They will probably have to to find new publishers. What will happen to the unnamed AAA title, which the company was working on with an external publisher, is not clear.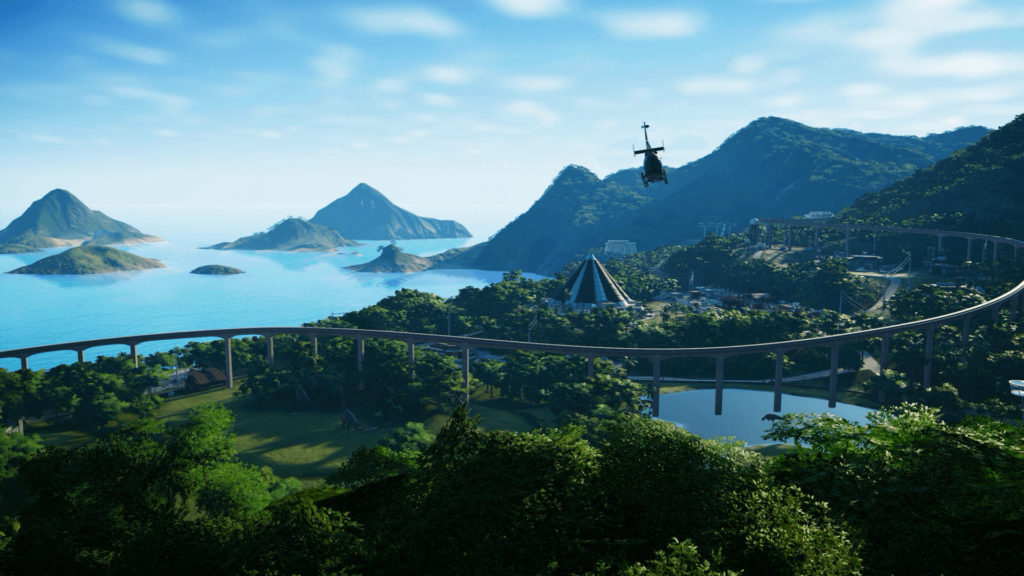 Jurassic World: Evolution
NBCUniversal Media was formed in 2004 resulting from the merger of NBC, Universal Studios and several other assets. Its gaming division, Universal Brand Development, licenses IPs of Universal Pictures, Illumination, and DreamWorks.