We've known that Steam Library is getting redesigned since March, when Valve made the announcement at GDC.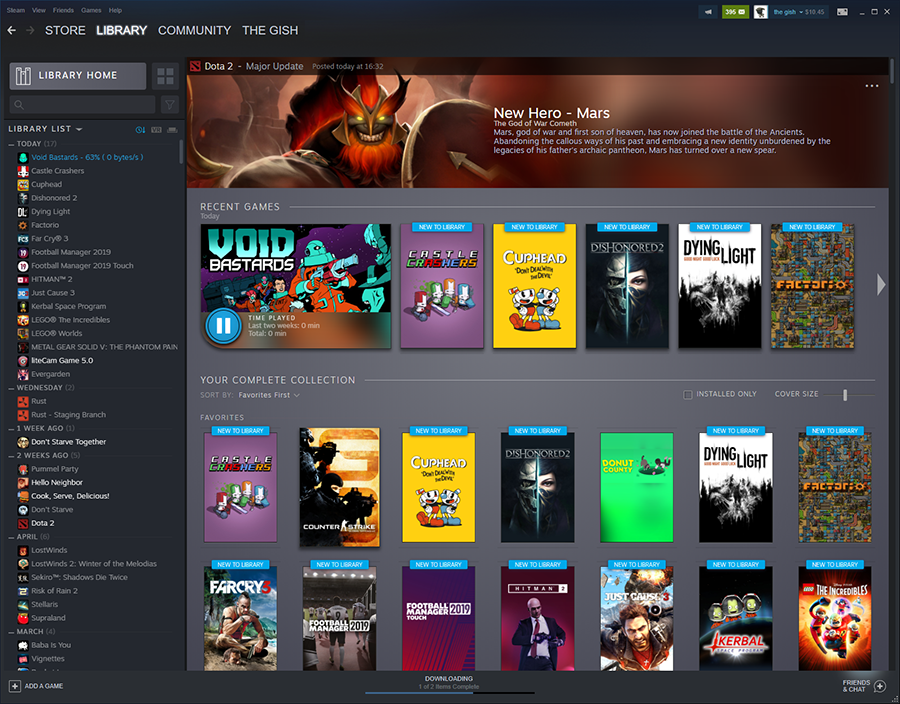 What Home Page will look like
The public beta of the new layout is still several weeks away, but the developers can start uploading new branding assets now. The idea is to give more visibility to content on the homepage and more richness to individual product pages.
Developers can update their product logo, Library capsule image, and header. Once the assets have been uploaded, developers can preview the product page and edit the placement of the logo and the header. It will look something like this:
New product page
Alternatively, developers can leave it up to Steam to provide their "fallback treatment" for both the header and the capsule.
The new design will apply to all existing products on Steam.
More details and downloadable templates are available here.