Are you a hyper-casual games developer? Then you know how difficult it is to find an idea for you next game or prototype. But it doesn't have to be super hard if you know where to look for inspiration. 
Anatoly Maximov, developer at Kaola Games and one of the creators of the HYPER CASUAL Telegram channel, shares some useful websites that might help you out.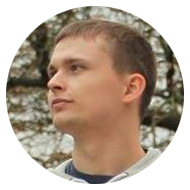 Anatoly Maximov
I know firsthand that finding the right idea for your hyper-casual project can be tough. Here are some sites that I myself rely on.
A great site that allows you to keep track of top games in any category. For hyper-casual, you want to check out the top games in the US.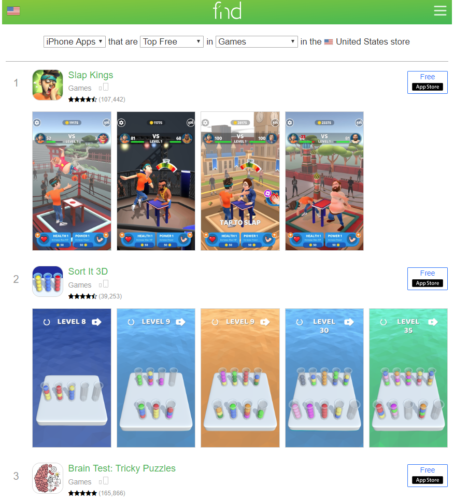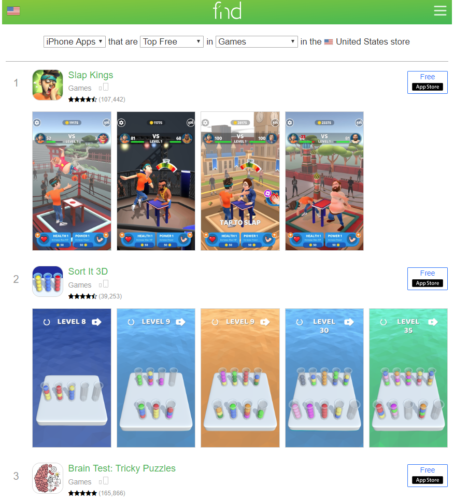 fnd
A great tool to keep you up to speed with all new games on the App Store. Go and see what's trending, where the industry is going right now.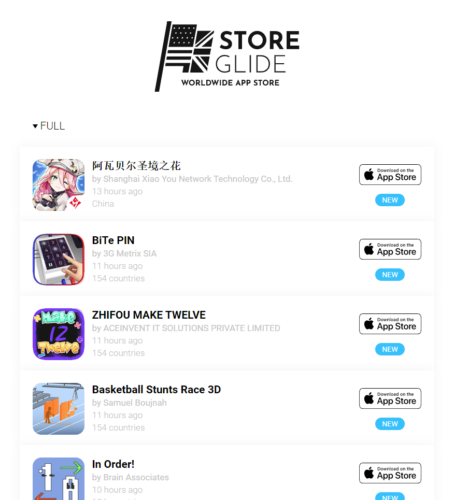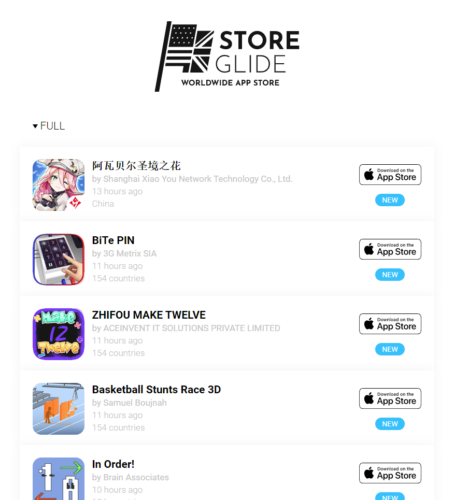 Storeglide
3. Instagram
For a hyper-casual developer, Instagram is a useful tool stay tuned about the latest market trends. I recommend subscribing to the following three channels: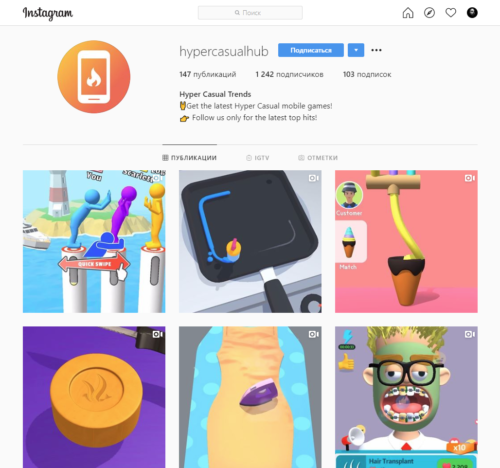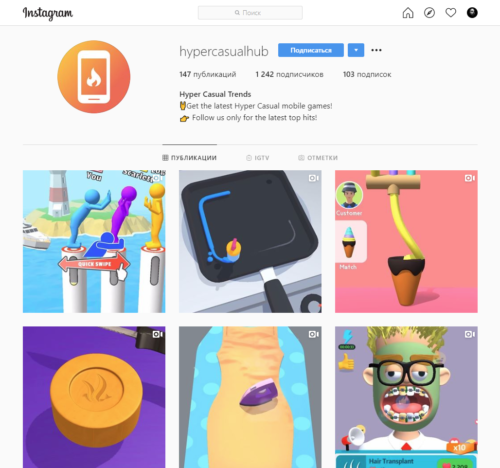 Instagram — hypercasualhub
4. Twitter
That might sound obvious, but following devs and publishers on Twitter also helps a lot in finding ideas. It is difficult to single out something specific, but the following tags I have found particularly useful: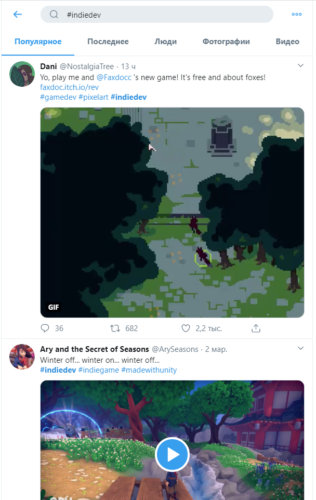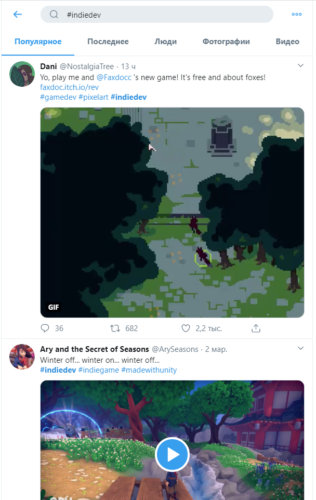 Twitter — indiedev
5. Reddit
If you are in hyper-casual, you want your games to be satisfying, i.e. to use the mechanics that just feel good in and of themselves. The player enjoys watching them as much as, if not more than overcoming obstacles. Voodoo's Thomas Dubreuil considers satisfying one of the three main criteria for a successful hypercausal game.
I would point you to subdreddit oddlysatisfying. There are plenty of videos to choose from that are "inexplicably satisfying."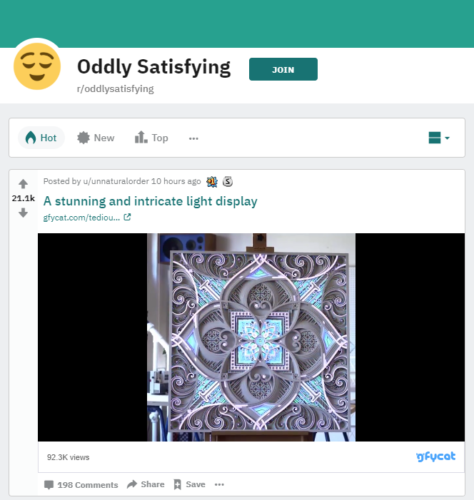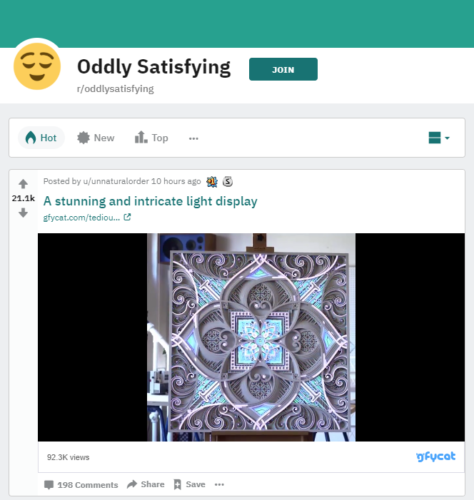 Reddit — oddlysatisfying
Do not forget about Pinterest. Basically, it helps to find inspiration once you have already locked in on an idea. Just enter the relevant keywords and phrases and search through your feed. That'll help you more clearly outline the mechanics and find new features for your game.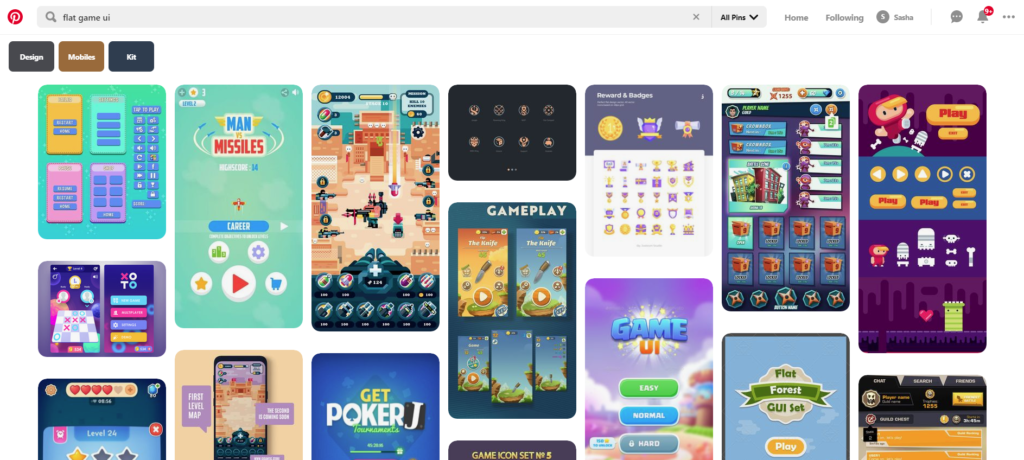 Pinterest