Unity Technologies will change the price of the Unity Pro and Unity Plus subscriptions for the first time. The changes will come into effect on January 1, 2020.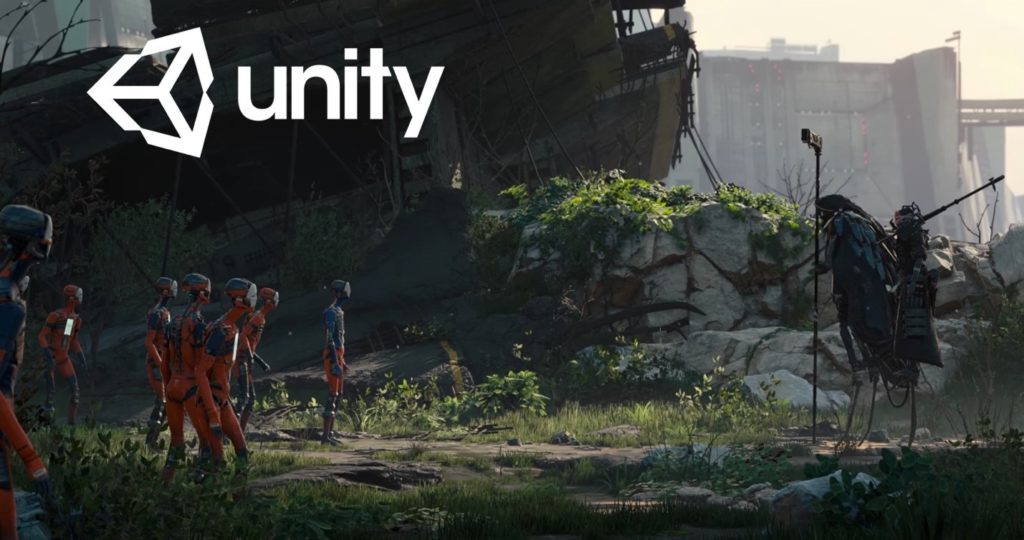 Unity Pro is currently priced at $125. Unity Plus costs $35. As of the first day of the next year, the prices will rise:
Unity Pro will be $150;
Unity Plus will be $40.
Unity Personal subscription will still be free.
Current users will not be affected. However, if during 2020 they want to renew their subscription, purchase a new one or add more seats, then they will have to pay an increased price.
Unity Technologies is updating the price for the first time since it launched the subscription system. The company says the price increase will allow for future investments in new technologies, functions and services.
The price has remained the same for over three years. While we've made great strides, there is so much more we want to deliver..

Unity Technologies
This news has sparked some heated debate at Reddit and other forums. Some developers are complaining that Unity is launching undercooked features instead of fixing bugs. Others are saying that the price change is not critical. Reddit enthusiasts suggest that, even at new prices, Unity will still remain a cheaper engine for small teams than Unreal Engine 4.