This year, PlayStation will not be attending E3. The console manufacturer explained that the format of the event does not fit into its marketing strategy.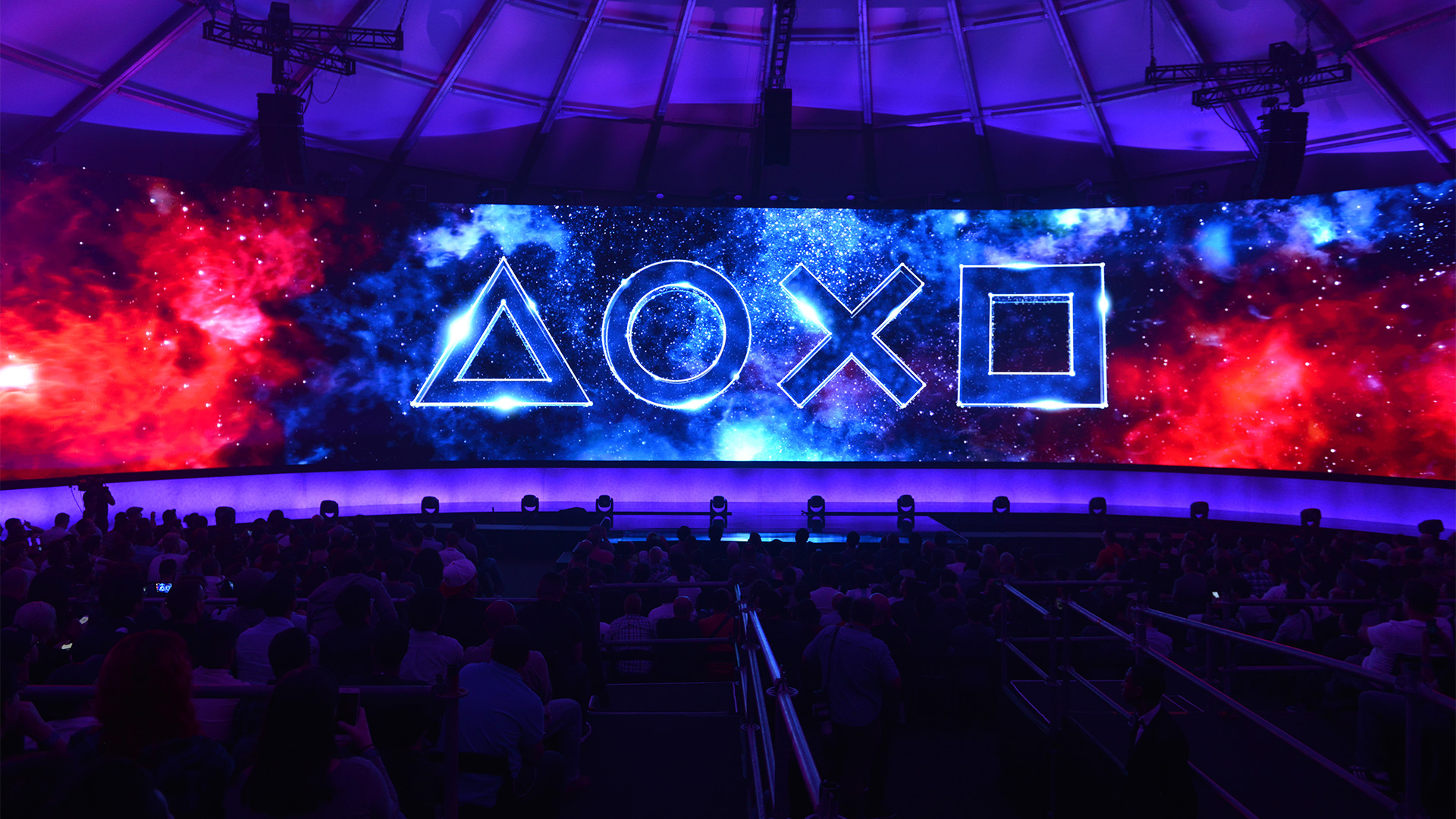 At the end of 2020, Sony will launch PlayStation 5. Since 1995, the company has used E3 to unveil the previous generations of its consoles. The announcement of PlayStation 4 at E3 2013 was so successful that it allowed Sony to surpass Xbox and eventually take the lead in the console market.
But this year Sony will showcase the next-gen PlayStation at other venues, Gamesindustry.biz writes. The company is going to take part in hundreds of consumer events.
A Sony Interactive Entertainment spokesperson said: "After thorough evaluation SIE has decided not to participate in E3 2020. We have great respect for the ESA as an organization, but we do not feel the vision of E3 2020 is the right venue for what we are focused on this year.
Last year, Sony missed E3 too, for the first time in the history of the event. It was then that the company management stated that E3's format was no longer right in the context of its strategy.
In recent years, a number of companies have questioned the relevance of E3 as the largest industry event. Some publishers such as Electronic Arts and Sony would like for E3 to be more of "a fan celebration of games." Others want to see it as a serious event for game developers.
The fact that Sony will miss E3 for a second time in a row is not a good sign for the event organizer ESA. But there is another opinion: now, PlayStation is too strong a brand for the announcement during E3 to really matter in the marketing of the new console. According to Gamesindustry.biz's Christopher Dring, Sony can afford not to spend lots of money on E3. After all, PS5, in any case, will not go unnoticed by specialized media.
That said, the main competitor of PlayStation, Xbox, will appear at the event. This was already confirmed by Phil Spencer. Microsoft will also release its Xbox Series X console by the end of the year.