While the Netflix adaptation of The Witcher saga got an uneven reception from fans, it apparently underscored just how good of a job CD PROJEKT RED did on the IP created by Andrzej Sapkowski.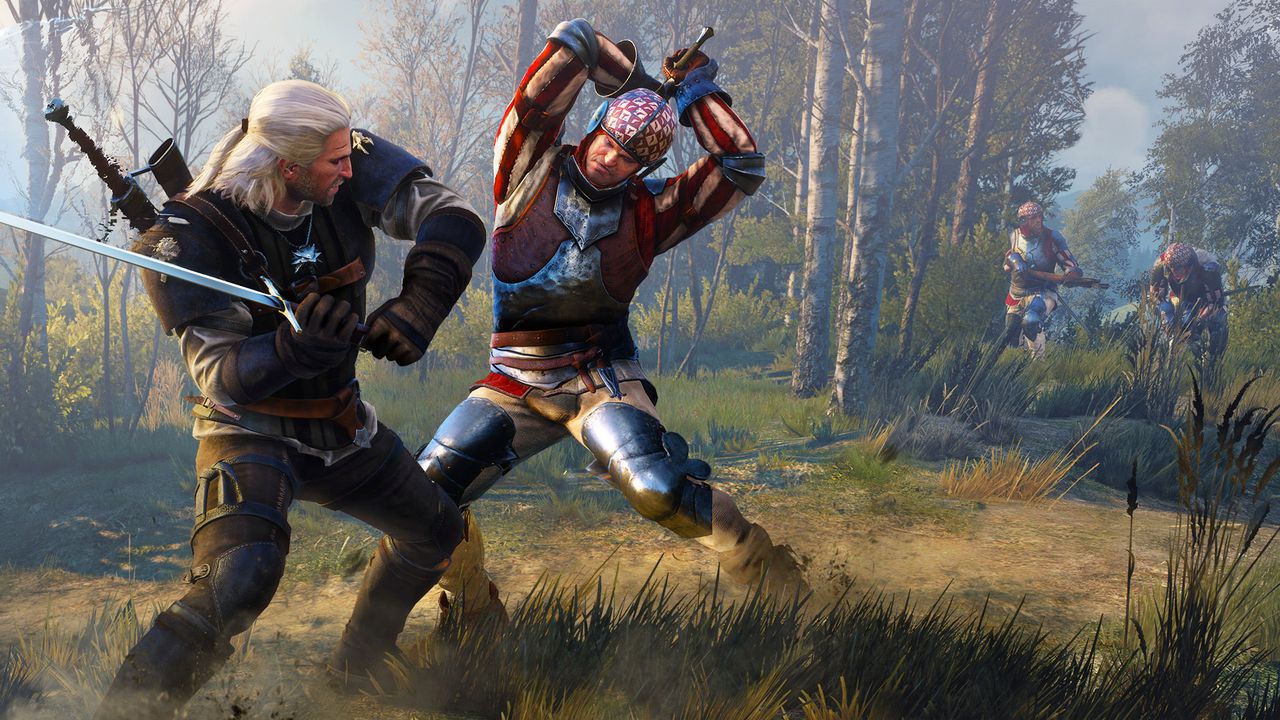 The Witcher 3: Wild Hunt saw 48 thousand concurrent players on Steam, according to SteamCharts. This is the highest it has reached since Summer 2016 when the game's final DLC, Blood and Wine, came out. Back then the game was one of the top sellers during Steam summer sale with up to 53 thousand concurrent players.
XBOX and PlayStation versions of the game also saw a multitude of gamers revisit the adventures of Geralt of Rivia.
Around 1 million players have played The Witcher 3: Wild Hunt this December. This is an ultimate achievement for a game that came out over 4 years ago and is no longer getting content updates. For comparison, this is several hundreds of thousands more than the game has had at any time over the past two years. The absolute highest for Wild Hunt since it launched on Steam is 92 thousand concurrent players.
Other parts of the series are also enjoying increased player counts on Steam. The first game saw a concurrent peak of over 5 thousand, which three times as high as its previous 2019 peak. The Witcher 2: Assassins of Kings doubled its previous 2019 peak hitting 3 thousand.
This surge in popularity shows how powerful cross-media IP can be. This is something that Facebook highlighted in its latest report on gaming. However, there might be more to why people are returning to the game than the release of the TV series.  Wild Hunt is currently 70% off on the account of Steam winter sale.