Publisher 2K Games has launched a new gaming studio called Cloud Chamber. It is working on the next game in the BioShock series.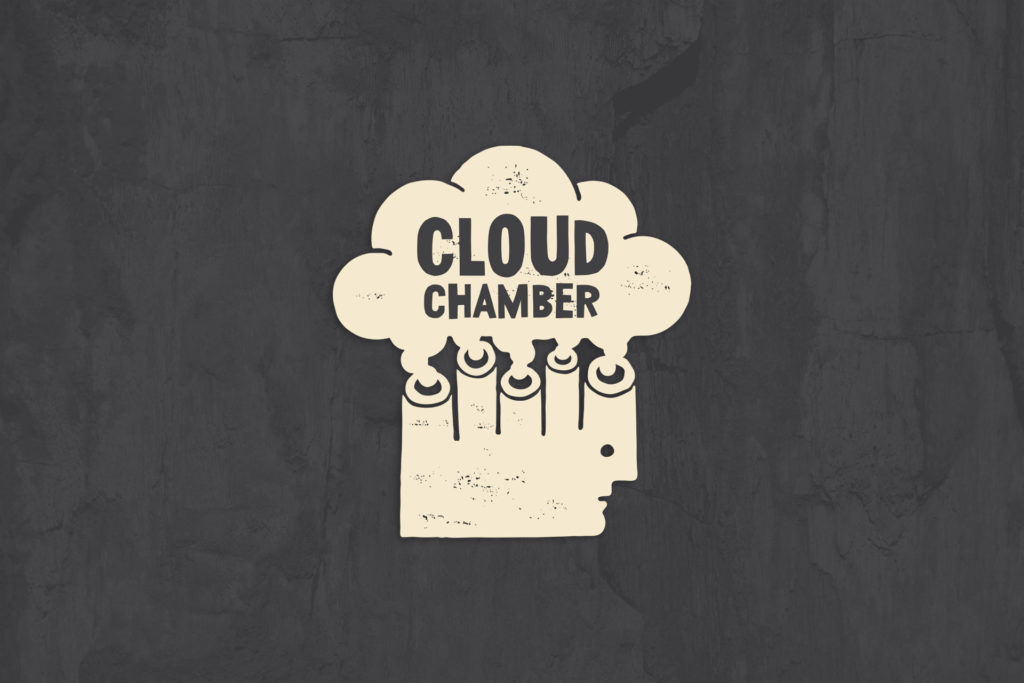 The official announcement from 2K only came yesterday. However, the head of the studio, according to her profile on LinkedIn, took on that role almost two years ago.
What we know about Cloud Chambers
It's led by industry veteran Kelly Gilmore. She has been involved in more than 40 projects, including Sid Meier's Civilization and X-COM franchises.
The staff will be distributed between Novato (California) and Montreal. Gilmore will be in charge of the first office. The second one will be managed by Ken Schachter, one of Zynga 's former General Managers.
There is still no information on the total headcount at Cloud Chamber. One 2K Games' website, two dozen vacancies across both offices are posted.
Cloud Chamber is developing a new BioShock. Franchise creator Ken Levine is not involved. Little is known about the project: it is in pre-production, so we should not expect a release any time soon. The game may not even be a direct continuation of the series. Apparently, the development began about two years ago.
The latest game in the series is now BioShock Infinite (2013). It was released by Irrational Games, which was closed a year after the release. It's unclear whether any Irrational employees work at Cloud Chambers.
So what of the people involved in previous BioShock games?
A curious bit of trivia from Kotaku's Jason Schreier. "To this day, 2K won't acknowledge that it shut down BioShock 2 developer 2K Marin in 2013. At the time, 2K said it was "staff reductions." And in the following years, 2K acted like the studio still existed. It didn't."
As far as Ken Levine, he is president and creative director at Ghost Story Games, a studio that emerged after the rebranding of Irrational Games, but essentially is a completely new unit under Take-Two Interactive. The studio is working on an unannounced narrative-driven game, possibly a "first-person sci-fi" title, that features a system akin to the Nemesis System from Middle-earth: Shadow of Mordor.
Another Irrational Games co-founder, Jon Chey, who produced, designed and programmed BioShock, as well as System Shock 2 and Freedom Force, now leads Blue Manchu. The studio is responsible for Card Hunter (2013) and Void Bastards (2019). You can read our big interview with Jon here.