Gaming giant Electronic Arts has signed an agreement with Valve. Under the new deal, EA games will be available on Steam. Again.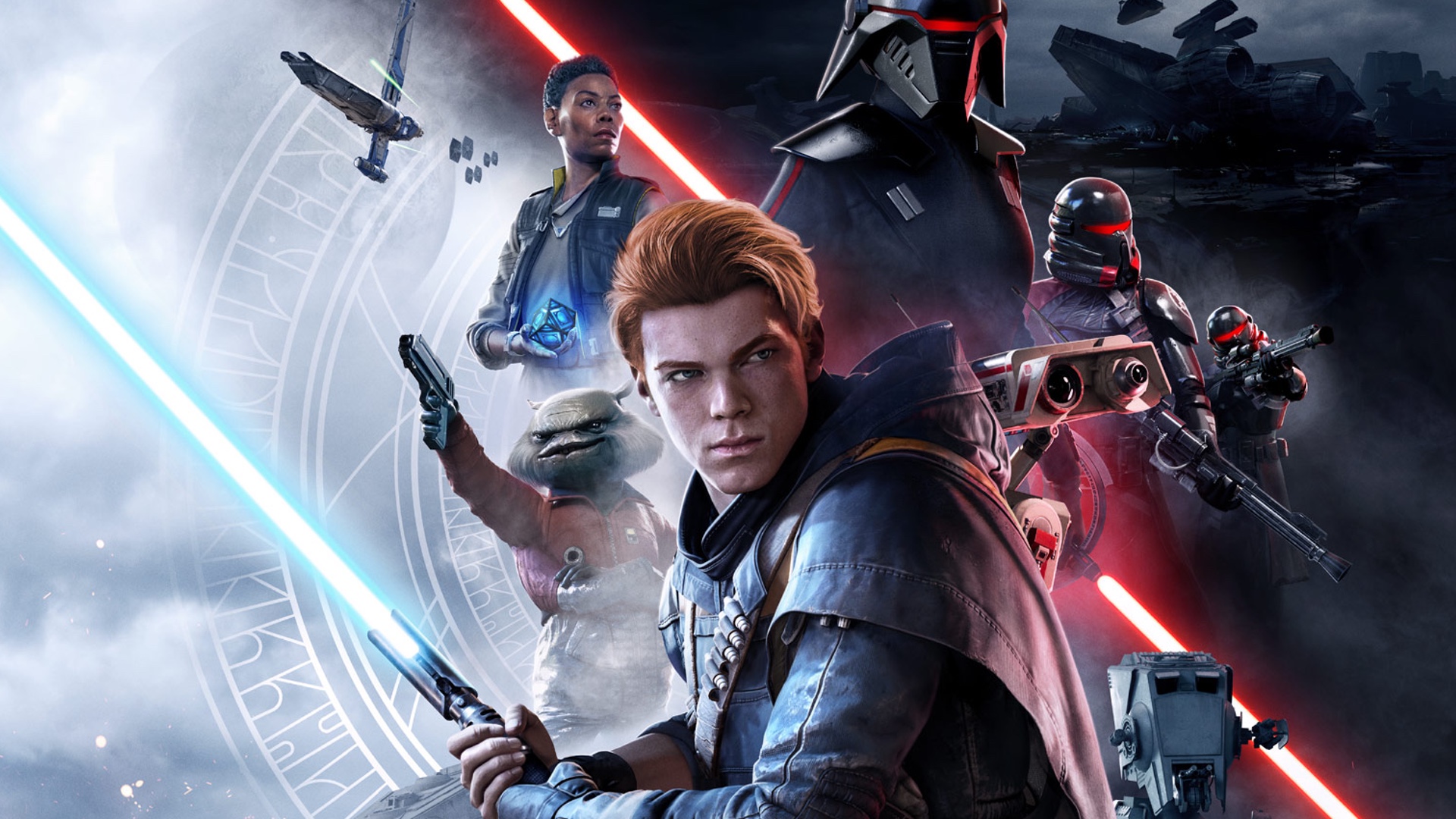 The first EA title to arrive on Steam will be STAR WARS Jedi: Fallen Order. It will be released on Steam November 15, the same day the game launches globally. Later, other EA blockbusters will appear on Valve's platform: The Sims 4, Apex Legends, FIFA 20, and Battlefield V.
According to the statement from the company, its EA Access subscription service will also be coming to Steam next spring. It allows you to play Electronic Arts hits for a monthly fee.
The return of the prodigal son and all that. As you remember, until 2011, EA released all of its projects on Steam. However, starting with Battlefield 3, all of the company's own releases were distributed exclusively via Origin, the publisher's storefront.
"Since the time we removed our games from Steam, there's been this dramatic increase in the number of gaming services, which you would think would be really good for players. But I think in many cases, it's the exact opposite. It creates more difficulty for players, and providing player choice – from my perspective and speaking on behalf of EA – is really critical. It's an opportunity to make it possible for people to play where they want, to reduce that fragmentation and make it more frictionless… Reducing that fragmentation is really important. It's the most player-first thing we can do."

EA senior VP Mike Blank, via GamesIndustry.biz