A week ago, Pokémon Masters came out on mobile. It has already grossed $26 million and became the second best launch in the series of Pokémon-themed games.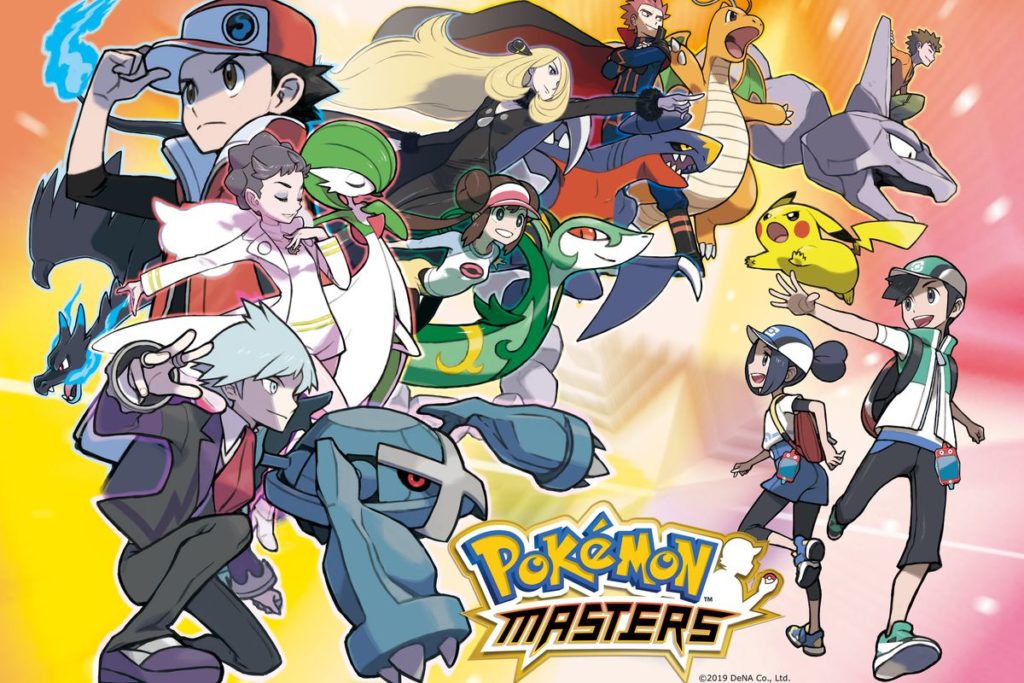 DeNA's Pokémon Masters is an RPG for Android and iOS, Sensor Tower reports. The players figth famous Pokémon trainers after completing a short storyline. The game was released in 60 markets and quickly outperformed all other Pokémon games in terms of the launch week revenue. All others except Pokémon GO.
The location-based hit from Niantic  generated $56 million in the first seven days upon release. Moreover, at that time the game was only available in five regions (Australia, Great Britain, Germany, New Zealand and the USA).
But even so, the success of Pokémon Masters is obvious. Not every game based on the Pokémon license immediately begins to bring in tens of millions, despite the popularity of the franchise. The first week revenue of Masters is already several times higher than that of Pokémon Quest and other games in the chart:
62% of Pokémon Masters' revenue ($ 16 million) is generated by Japan. The top 5 largest markets for the game also include the United States, Hong Kong, Taiwan and France.
It should also be noted that the majority of Pokémon Masters players (72%) own iOS devices. The remaining 28% play the game on Android.