After six months of work, the CryEngine team rolled out a new version of the engine — 5.6. It features over 1,000 changes to optimize game development.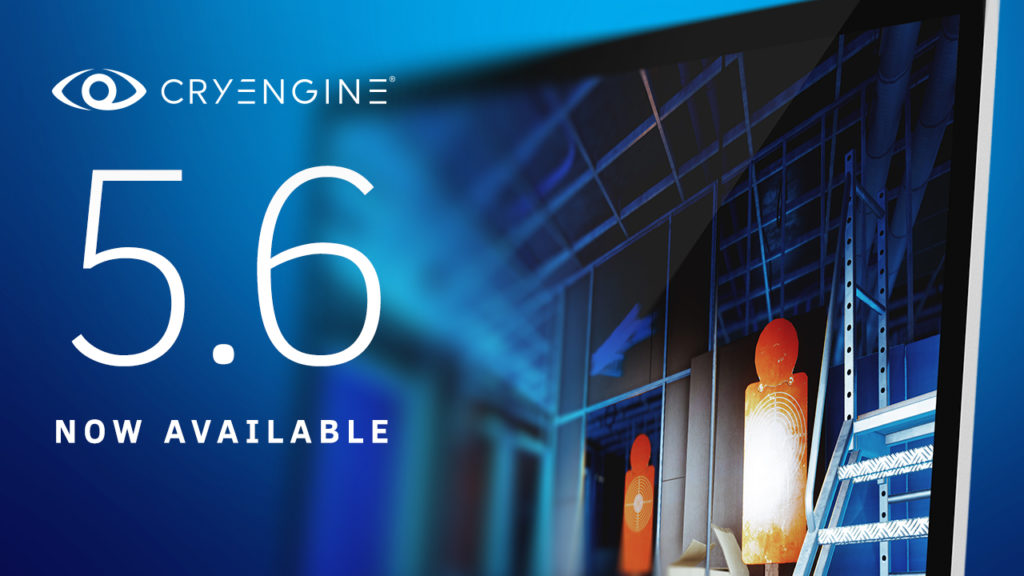 Physics, rendering, audio, etc., as well as CryEngine Launcher, have been improved.
Here are just a few changes:
Sandbox Editor has been upgraded to make the workflow faster and more flexible;
better metal textures and more freedom with other materials (creation and modeling of various surfaces);
more accurate calculation and modelling of area lights;
tessellation function to create smoother curved objects or ribbon-effects like trails from flying objects;
CRUWARE ADX2 audio system support;
Behavior Tree UI support – to create more complex behavior patterns for NPCs and enemies. This technology has already been production-proven during Hunt: Showdown development.
The full list of changes is available here.
Want to see some of these features tested in action? You can play Hunt: Showdown, which left early access.
Or watch a trailer demonstrating the capabilities of CryEngine 5.6.
Wait… What is that at 2:17? Could it be an announced game in our favourite franchise revealing itself for the first time?