Blizzard sued China's Sina Games over plagiarism. Its mobile strategy Glorious Saga heavily borrows element of the Warcraft series, Blizzard's lawyers say.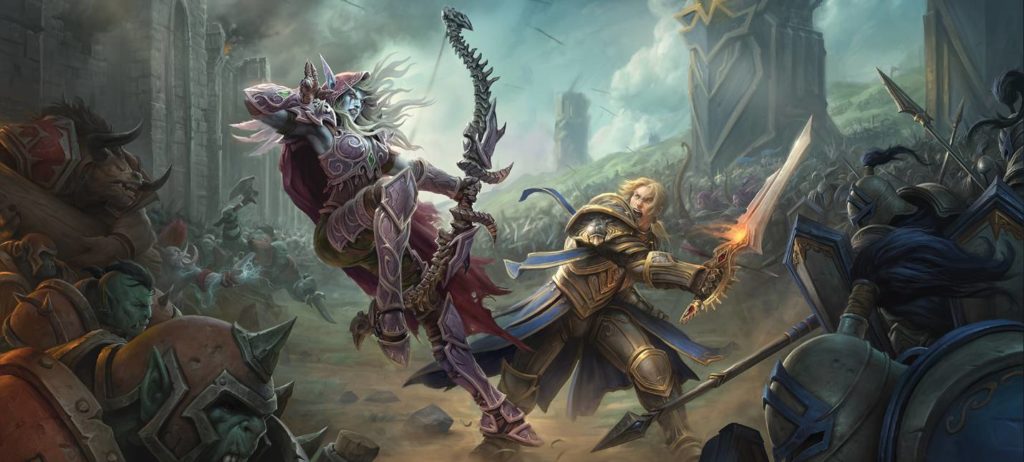 World of Warcraft
According to Blizzard's lawsuit against the studio, Glorious Saga is "almost entirely copied from the Warcraft games and related products." For each instance of copyright infringement, the company requires that Sina Games pay $150,000. That doesn't include attorney's fees and other "just and appropriate" charges.
Blizzard claims that "every monster, creature, animal, and vehicle in the Infringing Game was copied from the Warcraft games." The makers of Glorious Saga also allegedly helped themselves to Warcraft's weapons, artifacts, and other items. Even sound effects are reproduced, as per the text of the lawsuit.
The characters of Glorious Saga really do resemble the cast of Warcraft. In the Sina Games title, there are also two warring factions – the Alliance and the Horde. And even the icon of the Chinese game evokes associations with Battle for Azeroth, Polygon writes.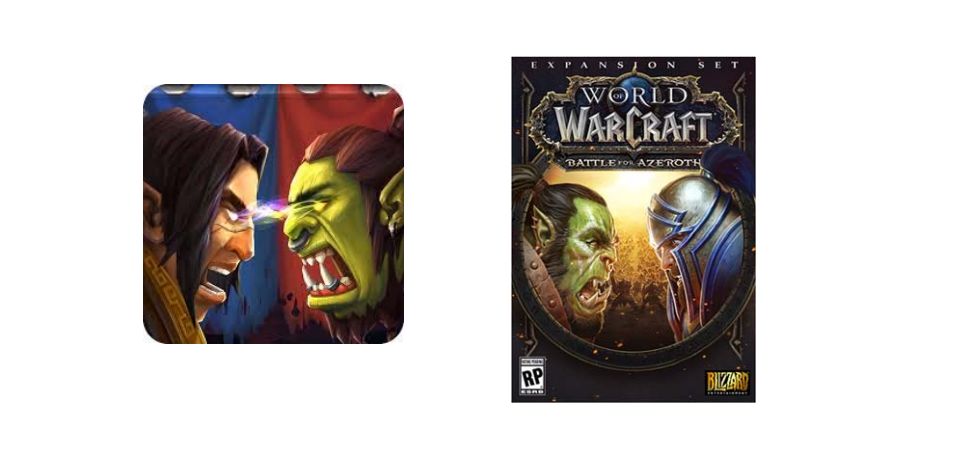 Nevertheless, the mechanics of the mobile game are very different from Warcraft.
Glorious Saga is distributed in China, but is also available in other regions through Google Play under the name Glorious World. The name of the developer is also changed to InstantFuns Games. The screenshots of the game, however, still contain the original name.
Blizzard also accuses Sina Games of copying other famous franchises such as Yu-Gi-Oh! and Naruto.