The revenue of the mobile gaming market in Japan in 2018 reached $13.3 billion. But its growth rate is declining.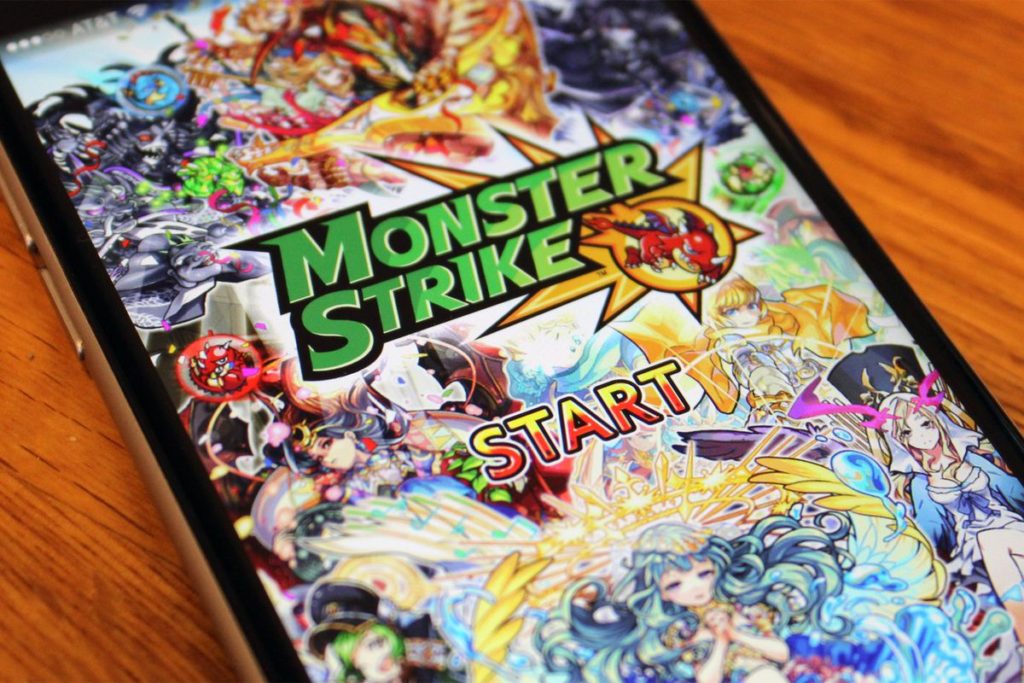 Japanese market turnover
In 2017, mobile titles (including apps, browser games, and games for feature phones) in Japan generated $12.9 billion. Thus, in 2018, the market turnover grew by $400 million.
However, from 2016 to 2017, the market grew much more – by $1.6 billion. And before that, it used to grow by $2 billion per year.
Japan's Mobile Content Forum (MCF) breaks down the growth dynamic in the following table:
Top 10 highest-earning games in Japan
In 2018, nine Japanese games and one foreign (Knives Out) made it to the leaderboard.
Monster Strike (Mixi) – $842 million
Fate / Grand Order (Aniplex) – $800 million
Puzzle & Dragons (GungHo Online) – $440 million
Knives Out (Netease) – $365 million
Dragon Ball Z Dokkan Battle (Bandai Namco) – $307 million
Disney Tsum Tsum (LINE) – $244 million
Granblue Fantasy (Cygames) – $238 million
Pokemon GO (Niantic) – $226 million
Powerful Pro Baseball (Konami) – $198 million
Idolmaster: Cinderella Girls Starlight Stage (Bandai Namco) – $182 million
Note that the combined revenue of the above ten games account for 40% of the Japanese mobile title market.
Data is provided by Japanese consulting firm Kantan Games .