Activision Blizzard's revenue is down in Q3 2019, and so are its MAUs.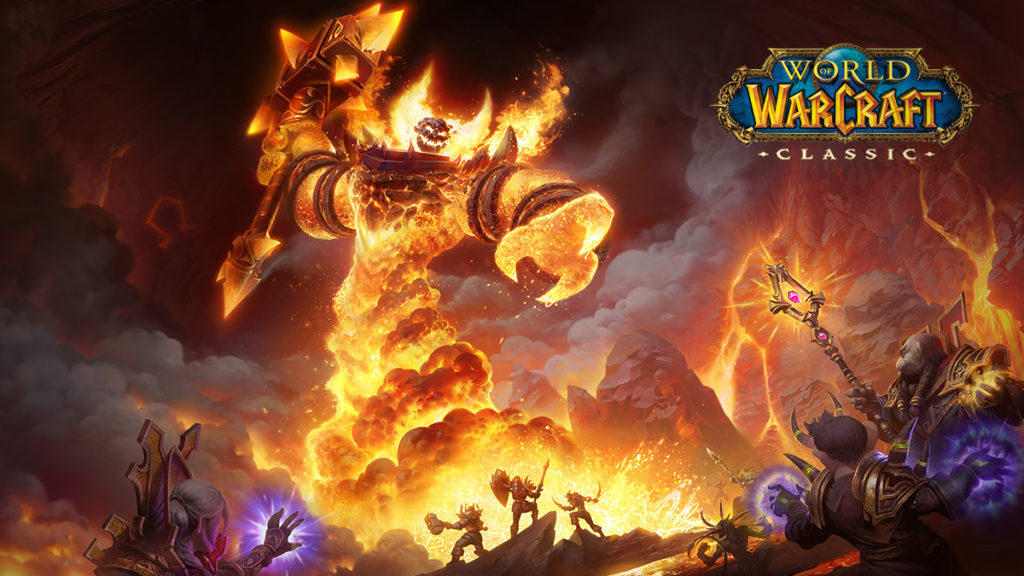 Activision Blizzard posted its financial results for the three months ended September 30 on the official website. The negative trends continues as the publisher sees its revenues and MAUs sink.
Money
The publisher's net revenue fell to $1.28 billion. This is 15% less compared to the same quarter last year;
Net bookings fell 27% to $1.21 billion.
The publisher also disclosed how revenue shares were distributed between Activision, Blizzard and King. The latter is still earning more than the other two. King was the only studio not to experience a significant shortfall.
Activision – $209 million in revenue (down 47% year on year);
Blizzard – $394 million in revenue (down 38%);
King – $500 million in revenue (down 1%).
The company's earnings in Q3 2018 were higher because of Destiny 2, but in January 2019, the studio behind the title, Bungie, left the publisher and took their big IP with them.
It's not all bad though. In fact, the third quarter results are better than expected, according the post. Besides, the publisher's units had some successes too:
Call of Duty: Mobile  generated over 100 million installations in its release month and became a hit in over 150 countries;
Following the recent launch of WoW Classic, the World of Warcraft series saw the highest quarterly growth in subscriptions in the history of the franchise;
King's net bookings nearly doubled compared to the third quarter of the last year.
Audience
There are also MAU metrics available for the three companies:
Activision – 36 million people (the monthly audience of games decreased by 22% year on year);
Blizzard – 33 million people (down 11%);
King – 247 million people (down 6%).
In total, Activision Blizzard's MAUs fell by 8% year on year to 316 million players.