Apple Arcade is now officially out in the world. Here's what media have to say that have tested the service.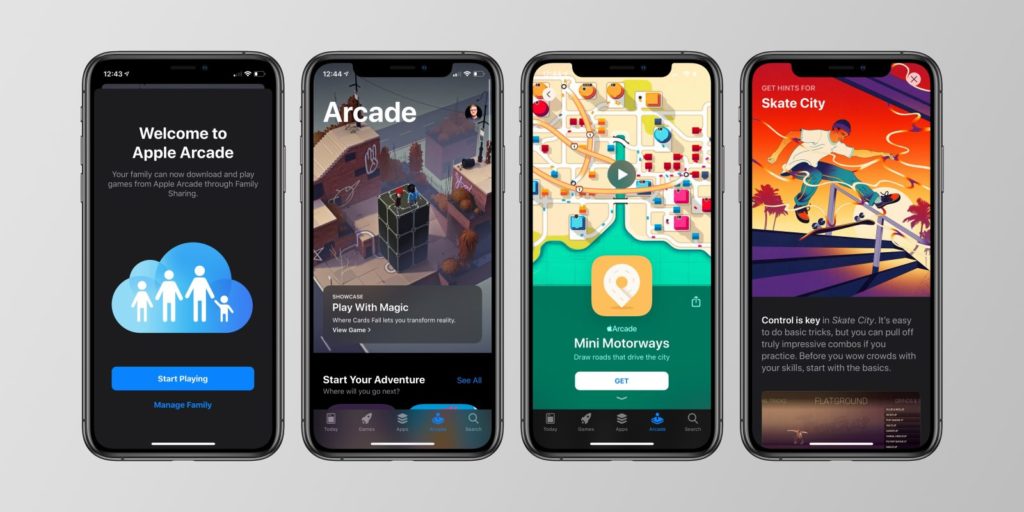 "Apple Arcade probably isn't going to suck."
The magazine recommends Apple Arcade in its current form, but points out a number of shortcomings.
Yes, the games are available on the whole range of iOS devices. But apparently, playing them on iPad will make you use it as a giant touch controller, and it's just too big for human hands. [Apple Arcade will officially launch on iPad on September 30th – Ed.]
The reviewer was very positive about there really being no microtransactions or ads. The catalog itself could use more diversity. Most titles are very similar: "A little cartoonish, extremely simple, but surprisingly attractive." Some games, however, stand out from the crowd thanks to a more original style (Shinsekai: Into the Depths by Capcom, for example).
The author is concerned if Apple would be able to grow the catalog at a required pace. "If Apple cannot constantly deliver new content, $5 a month can turn into a headache," he writes.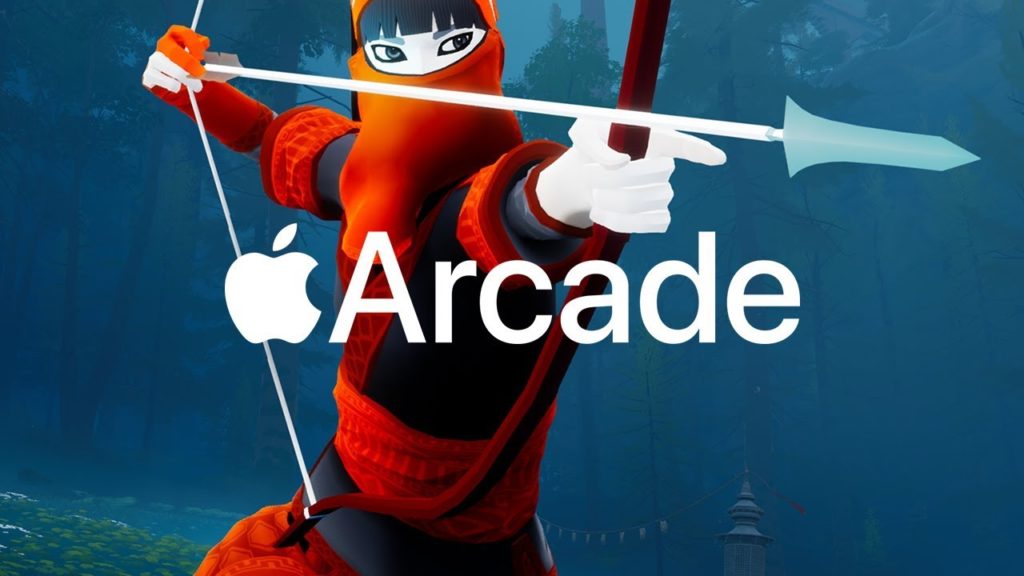 "A power-up for mobile gaming, but not nearly enough to topple the console bosses."
The plethora of games on Apple Arcade can paralyze the player at first. But this is something that customers are prepared to handle in the world of Netflix.
As far as the catalog is concerned, the author found both well-known franchises and small indies. Some of them, by the way, were not exactly exclusive. Apple promised that Arcade's premium games will only be available on iOS, not Android. And that seems to be the case. However, some titles will come out on consoles. For example, Finji Overland will also debut on Nintendo Switch.
One problem with the service is that players like to own games, something Arcade will not allow them to do. If you unsubscribe, the access to games will be discontinued. To renew it, you need to pay again for the subscription – even if you unsubscribed during the free trial month.
"Mobile gaming without all the bullshit."
Kotaku simply can't be more thrilled about Apple Arcade, calling it "one of the best gaming launch lineups in history."
The absence of ads or other manipulative monetization systems in the games is nothing short of revolutionary. No timers in puzzle games to hold you back or otherwise "screw" with you.
Games are all very high-quality, many of them from outstanding developers. The player can choose from a wide variety of games suitable for different systems.
The latter is not the most obvious advantage of Apple Arcade. You kind of need a good enough iOS device to appreciate the service. The sheer number of games might require more storage. So be prepared that you might feel like you have to upgrade.
"Until we see the full lineup, however, it's tough to gauge its value."
TechRadar traditionally highlights the pros and cons of the new platform.
Pros
Wide range of games
Affordable
Cross-platform
No ads
Cons
Few, if any, AAA titles
Mobile-style light games
Uncertain catalog growth rate
TechRadar is confident that Apple Arcade provides 'experiences consumers can't get elsewhere." It's like an all-inclusive package, and the subscription price is unexpectedly low. The number of games available at the moment is only limited by how much storage space you have.
Nevertheless, TechRadar also notes that the games are not completely exclusive.
The author emphasizes that there is no information on how soon Apple will roll out new games. To be fair, this may not be so important. A number of media agree that there are too many games right now as it is.
Finally, there is Mike Rose of No More Robots and his opinion. We'll just leave his comment here.
I upgraded to iOS 13 on my iPhone 8, and the device now feels waaaay slower. Many regular apps (Twitter, email etc) taking a lot longer to open, even after a restart

which is obviously on purpose to make 8 users upgrade to 11

— Mike Rose (@RaveofRavendale) September 20, 2019