Tencent is steadily recovering after the Chinese government has lifted the freeze on game licensing in the country. During Q2, the Chinese giant released 10 mobile games.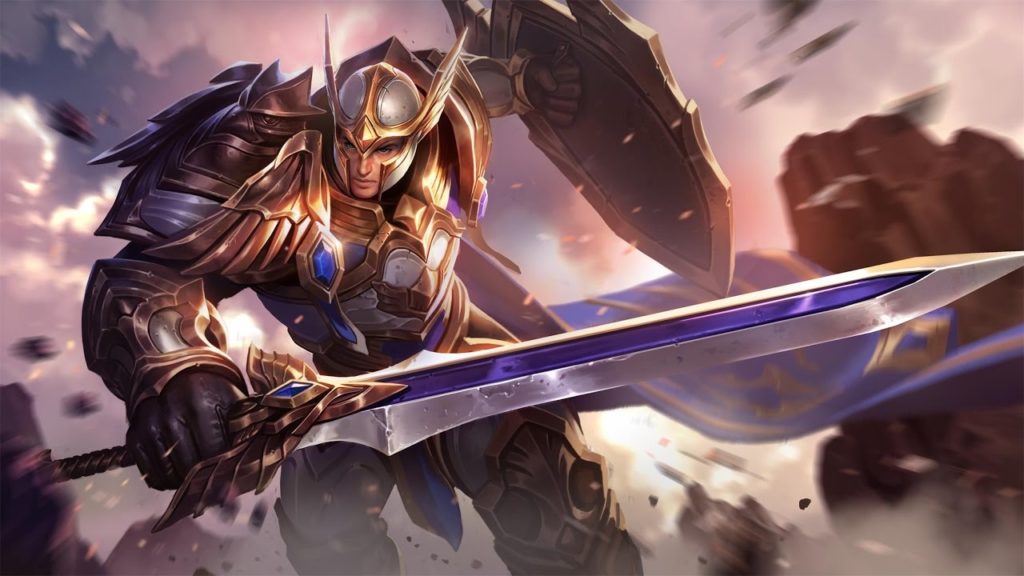 Honor of Kings
Over the same period in 2018, Tencent only launched one title, Gamesindustry.biz reports. Shortly before that, licensing was put on hold.
The second quarter of 2019 saw the company's game revenue grow by 8% year-on-year. Big hits such as Honor of Kings and the new Game for Peace were instrumental to this growth. Overall, Tencent games brought in $3.9 billion over the period.
Mobile games account for most of this. They generated $3.2 billion (26% more  than last year). This includes earnings from games on social platforms owned by Tencent.
PC game revenue fell by 11% to $1.7 billion. Even considerable spending by League of Legends players did not improve the situation.
Overall, Tencent's earnings reached $12.7 billion in the second quarter (that's including non-gaming revenue). Last year, the revenue for the same period was 21% lower.
That Tencent is feeling much better is clear from the success of its latest projects: KartRider Rush, Game of Thrones: Winter is Coming and Dragon Raja.  The three titles made it to the Chinese top 10 highest-grossing games on iOS. But these titles were released in July, so their financial performance will be counted towards the results of the third quarter.