France's Bigben Interactive is still on an acquisition binge. Spiders, the makers of The Technomancer and Bound by Flame, becomes the latest studio to join Bigben.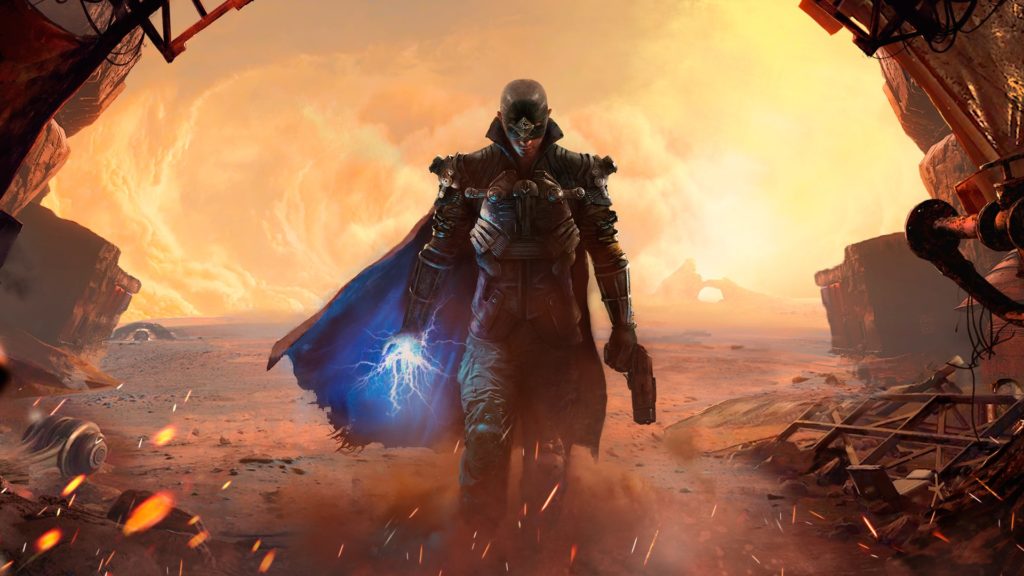 The Technomancer
The deal will be finalized in September, its price, however, has not been disclosed. Spiders will be charged with the task of developing "new and even more ambitious projects". The CEO and co-founder Jehanne Rousseau will continue to run the company, with no changes planned for the staff.
Spiders is also registered in France with 30 employees on the team. The studio is focused on creating action RPG games for PC and console using its own Silk engine. The latter is based on PhyreEngine by Sony.
Currently Spiders are working on a fantasy RPG GreedFall. It will come out in September.
As Bigben CEO Alain Falc said, "This acquisition fits perfectly with Bigben's strategy to increase its know-how in the development of video games in the AA strategic segment." According to Gamesindustry.biz , the company plans to release from 12 to 15 games per year.
The publisher now owns five French studios and one Canadian. The latest purchase before Spiders was Cyanide Studio.