The ROKiT Group of Companies, smartphone manufacturer and provider of wireless services, has launched ROKiT Games Limited. It's a game development fund to support indie developers of mobile and console games. The size of the fund is $50 million.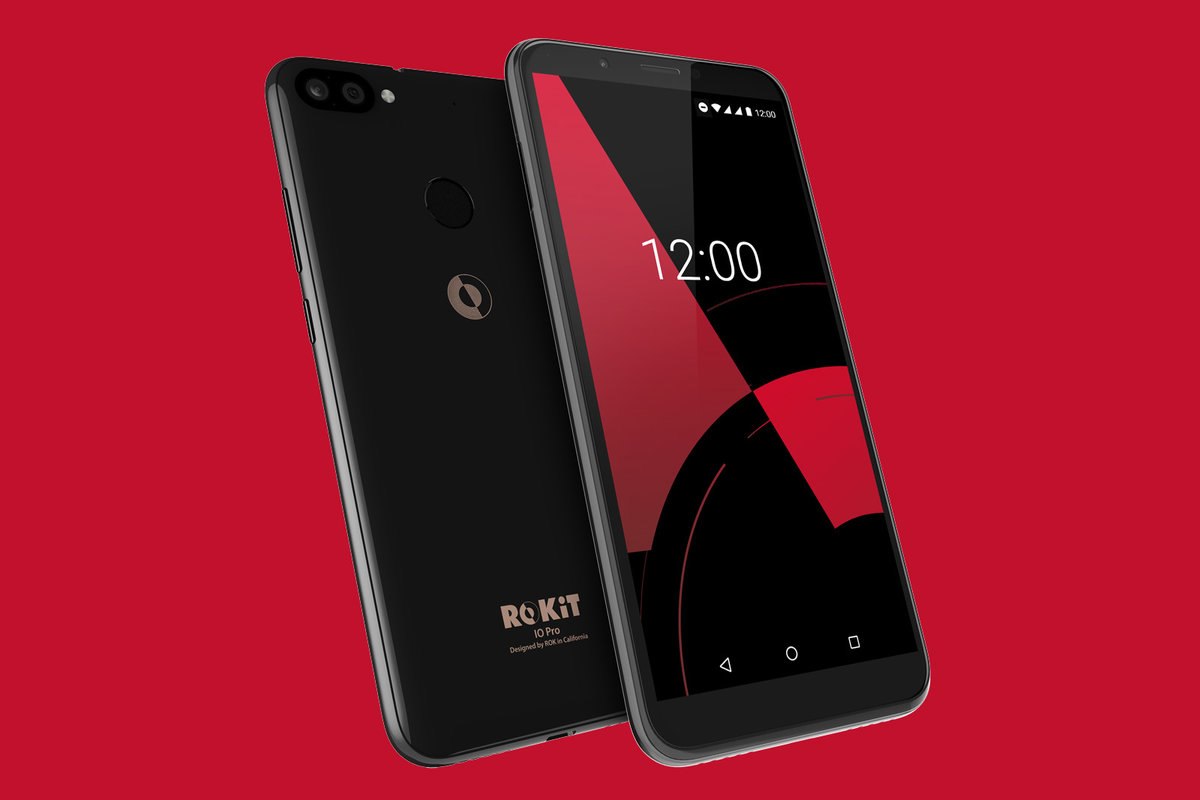 A ROKiT smartphone
The company is prepared to give up to $500,000 to a studio per project. The developers wishing to pitch their game should have a business plan. This will be assessed by the fund's selection committee headed by Jeremie Benhamou. Jeremie has previously on UI for Dead Space, Assassin's Creed and Call of Duty franchises.
ROKiT sees itself as an angel investor for young and small startups in return for equity.
The telecommunications company will not just support the selected studios financially. The brand has its own mobile subscription gaming platform called ROKiT Games. It's likely that the investor's future partners will see their games end up in ROKiT Games library.
"I have always been very interested in the gaming industry. With these investments we can really help some exciting talent bring their games to life and find the next great game."

Jonathan Kendrick, co-founder of ROKiT
More info on how to pitch your game is available here.