TikTok developer is gearing up to seriously expand into the gaming market. Big releases, diversification and competition with Tencent are imminent. ByteDance is going to appoint an executive who will solely focus on running its gaming business.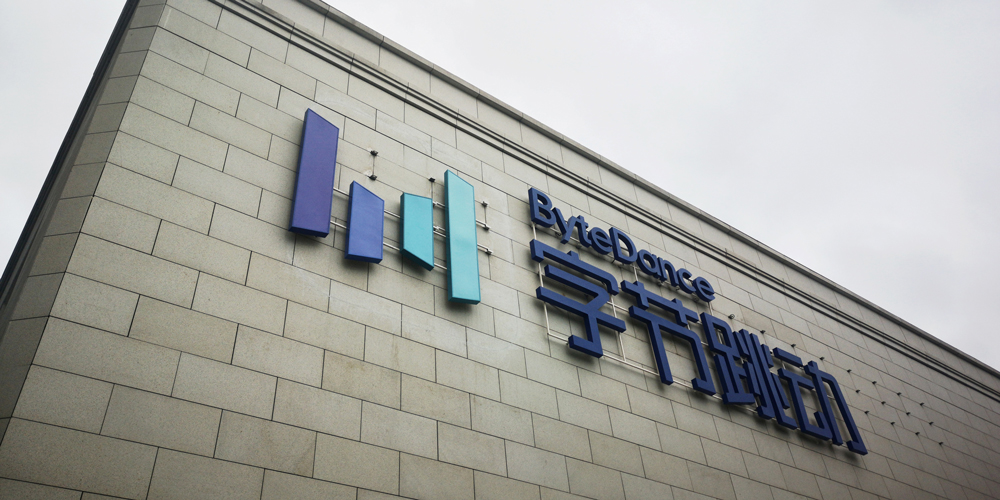 According to Reuters' unnamed sources, Yan Shou will now exclusively oversee gaming at ByteDance. Shou has been previously responsible for both strategy and gaming businesses (Shou was also in charge of strategic development at Tencent for several years).
This reshuffle is indicative of ByteDance's vision of video games "as the next important source of growth." To that effect, the company is planning to release a game similar to Honor of Kings*.
*Honor of Kings (aka Arena of Valor) is Tencent's highest grossing title. There's no data on the game's lifetime revenue, but some analytics companies estimate it monthly income, most of which comes from the Chinese market, at $1 billion .
ByteDance got serious about games a year ago. The company launched several projects and started scaling its publishing business.
It is too early to talk about ByteDance's development efforts, currently powered by over 1000 employees, but as a publisher, the company has already some amazing wins. Three of China's five most downloaded games on the first day of the Lunar New Year were published by the TikTok company.
Gaming might not just provide ByteDance with an addition revenue stream. It might also be something for the company to fall back on in an unlikely event of losing the US market.
In case you haven't been paying attention, in October 2019, the US senators submitted a request to the US national security director. They demanded the intelligence officials look into the potential security threats posed by TikTok. Another request from the politicians questioned the legitimacy of ByteDance's purchase of the US karaoke app Musical.ly. Anyway, as the US-China trade tension has somewhat eased, it remains improbable that TikTok will disappear from the US.