French publisher Ubisoft bought 75% of Kolibri Games. The studio is famous for its idle clickers.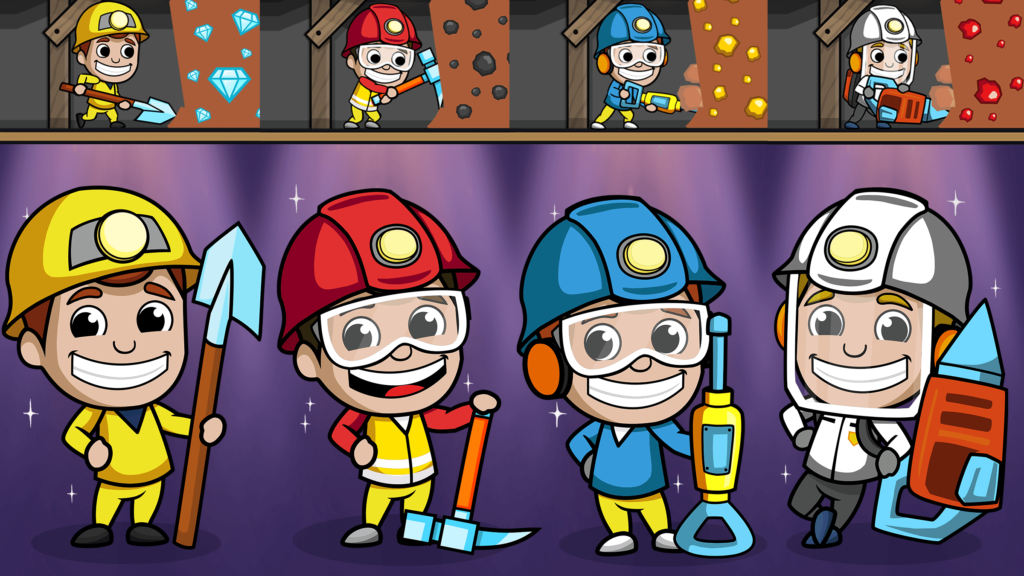 Ubisoft announced the acquisition of the mobile studio in a press release. Details are few. The deal took place on January 31. No information is available on how much the publisher paid. The document suggests that over the next four years, Ubisoft may buy the entire Kolibri Games.
"We are strengthening our 'idle' games portfolio with the acquisition of Kolibri Games, one of the leaders in the segment, whose flagship game Idle Miner Tycoon has grown steadily since 2016. We are delighted that this great talented team, recognized for the longevity of their flagship title, is joining Ubisoft."

Jean-Michel Detoc, Executive Director of Ubisoft Mobile
Kolibri Games, a studio of 100 people, is responsible for two hits Idle Miner Tycoon and Idle Factory Tycoon which together bring in $ 1.6 million in monthly revenues. Idle Miner Tycoon, for example, was downloaded by 104 million players.
Now the studio can now grow faster, and for Ubisoft, the deal means the opportunity to diversify its mobile portfolio. The French company has already invested in a number of mobile developers (Ketchapp, 1492 Studios) and also acquired 70% of publisher Green Panda Games. The latter, like Kolibri, works in the idle segment.