Newzoo CEO Peter Warman spoke at the White Nights business conference in Amsterdam. He shared his vision of where the market is going and dropped some interesting figures.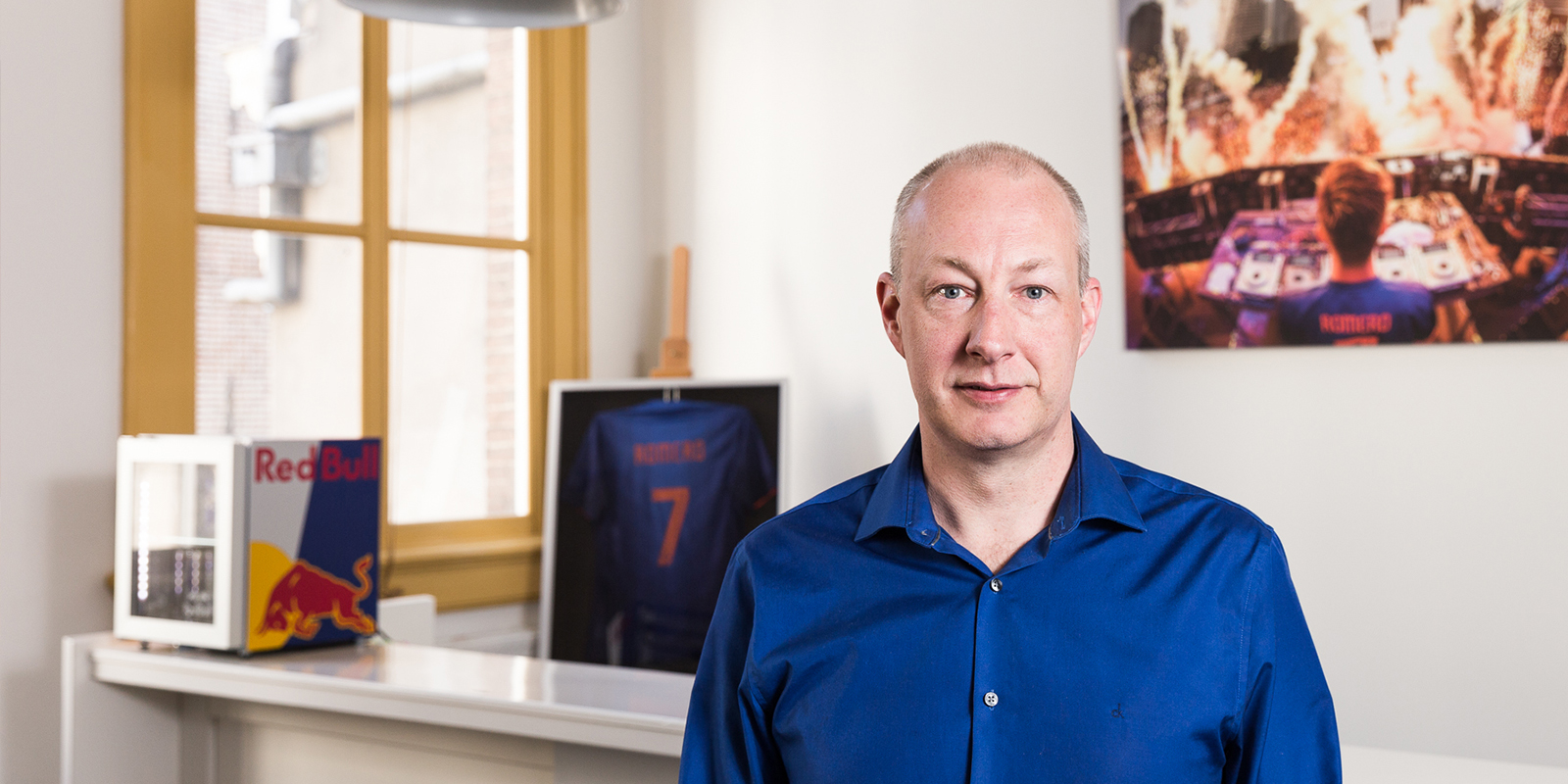 Peter Warman
We have rounded up key takeaways from his speech.
The more opportunities, the bigger the industry
The success of the gaming industry depends on the tools that gamers have. The more of them there are, the more revenues games generate, the more time players spend playing games. PC games going increasingly online, the spread of mobile, and the rise of the free-to-play model – these and other trends accounted for the most disruptive leaps in the market.
According to Newzoo's infographic, the number of players doubles every five years. Other metrics are growing too. Newzoo predicts that by 2022:
3 billion peopple will be playing games;
annual user spend on games will exceed $195 billion;
the average weekly time spent in a game will reach 5 hours.
Chinese game companies going West
The Chinese companies are entering the overseas markets.
This is due to the tightening regulations in China, according to Warman. Over the past two years, the authorities have repeatedly changed the rules for licensing games in the Middle Kingdom. Even giants like Tencent and NetEase decided to expand their business outside of China.
PUBG partners with OPPO
Warman revealed one of the important distribution channels for PUBG in Southeast Asia. According to him, publisher Tencent partnered with mobile phone manufacturer Oppo whose devices now have the battle royale title pre-installed. The company's smartphones are among the top 3 most popular models in the region.
Game genres all mixed together
The traditional genre system is outdated, says Warman. Today, casual games have hardcore mechanics and midcore elements. At the same time, the creators of hardcore titles draw inspiration from casual games. Therefore, it does not make a lot of sense anymore to divide games into established genres.
And one other thing. Last year Newzoo categorized gamers into distinct player behaviors (more on that here). At White Nights, Warman discussed what kind of gameplay and features attracted various kinds of gamers. Note that this data was collected from the Chinese market.
From the chart you can see that so-called "time fillers" prefer casual titles. These are easy to start playing immediately. At the same time, "conventional" and "ultimate" gamers are interested in games with world exploration and emphasis on social functions.
***
White Nights Conference wrapped up on January 24, 2020, in Amsterdam.
The event brought together 1346 attendees from 720 companies across 50 countries. 69 speakers took the floor.
And here are the dates for the next White Nights events:
April 27-28 – White Nights CEO Summit in Barcelona, the exclusive networking event for the game industry leaders;
June 25-26 – White Nights St.Petersburg, which is expected to amass 2000+ attendees.