4 years after the release, The Witcher 3: Wild Hunt breaks its own record. Its peak concurrent player number on Steam has exceeded 94,000.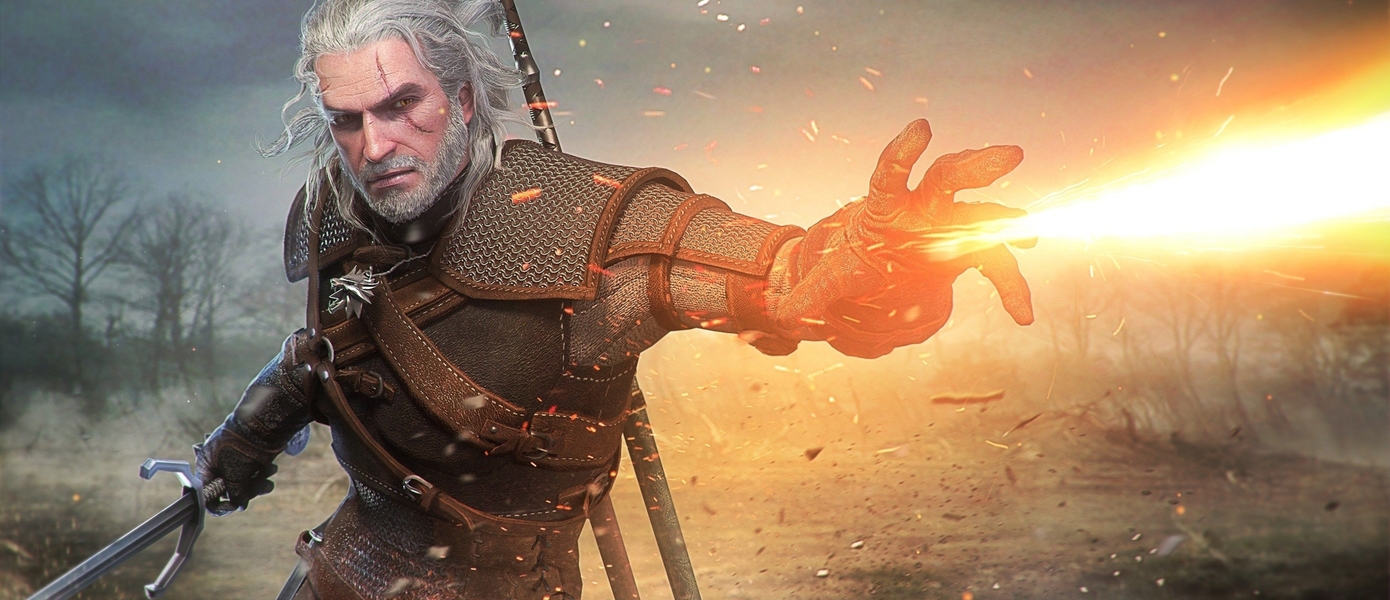 This is according to SteamCharts. As we reported earlier, the game previously peaked at 92,000 people playing the game simultaneously. This was back in 2015, when the game was released.
At the time of this report, around 49,000 are playing the game.
Players' interest in The Witcher 3 skyrocketed last week due to the release of the Netflix adaptation, as well as Steam Winter Sale.
Moreover, two previous games in the series also broke their previous records. The Witcher: Enhanced Edition has peaked at 12,100, and The Witcher 2: Assassins of Kings at 6,600.
This has generally been a good December for CD Projekt. Last week, the company posted a return of 21,000% since the end of 2009, the biggest surge by far of any stock in the Stoxx Europe 600 Index.  Before that, the publisher renegotiated the contract with Andrzej Sapkowski, the creator of the Witcher saga. CD Projekt has received new rights to release games based on The Witcher IP. And given the franchise's current popularity, they will certainly put this new agreement to good use.