Epic Games has already invested $13 million in 3D developers and projects on Unreal Engine. In less than a year, 200 teams received financial support from Epic.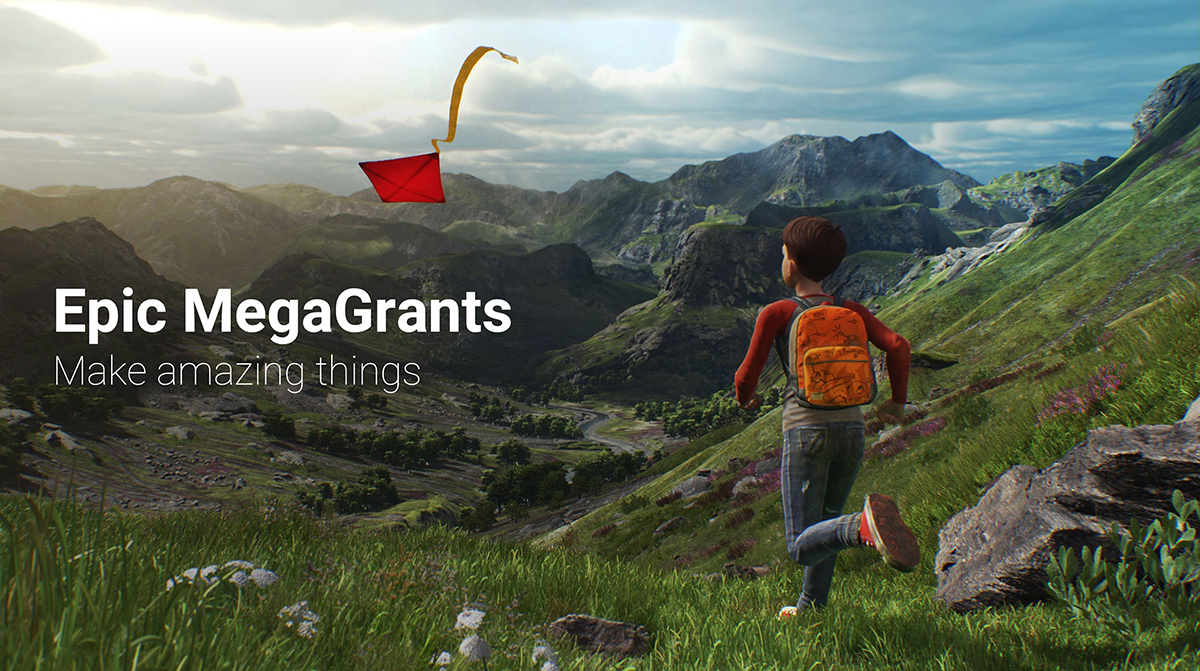 The company is investing in the Unreal Engine community as part of the Epic MegaGrants initiative. The launch of the program was announced in March. Its total budget is $100 million. Of this, $13 million has already been spent to support creators of games, tools for the Unreal Engine, entertainment and educational apps.
Grants from Epic Games usually range from $5,000 to half a million dollars. This is significantly more than the Unreal Dev Grants program, the predecessor of Epic MegaGrants.
However, the makers of free 3D creation suite Blender received $1.2 million. This is the largest grant of the year. The team will receive money in installments over three years.
So far, the company has approved funding for 200 teams. It exceeds the number of Unreal Dev Grants recepients funded over four years.
Through Epic MegaGrants we're supporting developers and tool creators at an unprecedented level, empowering talented teams and individuals to more easily realize their artistic and technical ambitions.

Marc Petit, General Manager, Unreal Engine, Epic Games
What's important, Epic Games does not claim the IP of the grant recepients. Nor does it limit their choice of distribution channels.