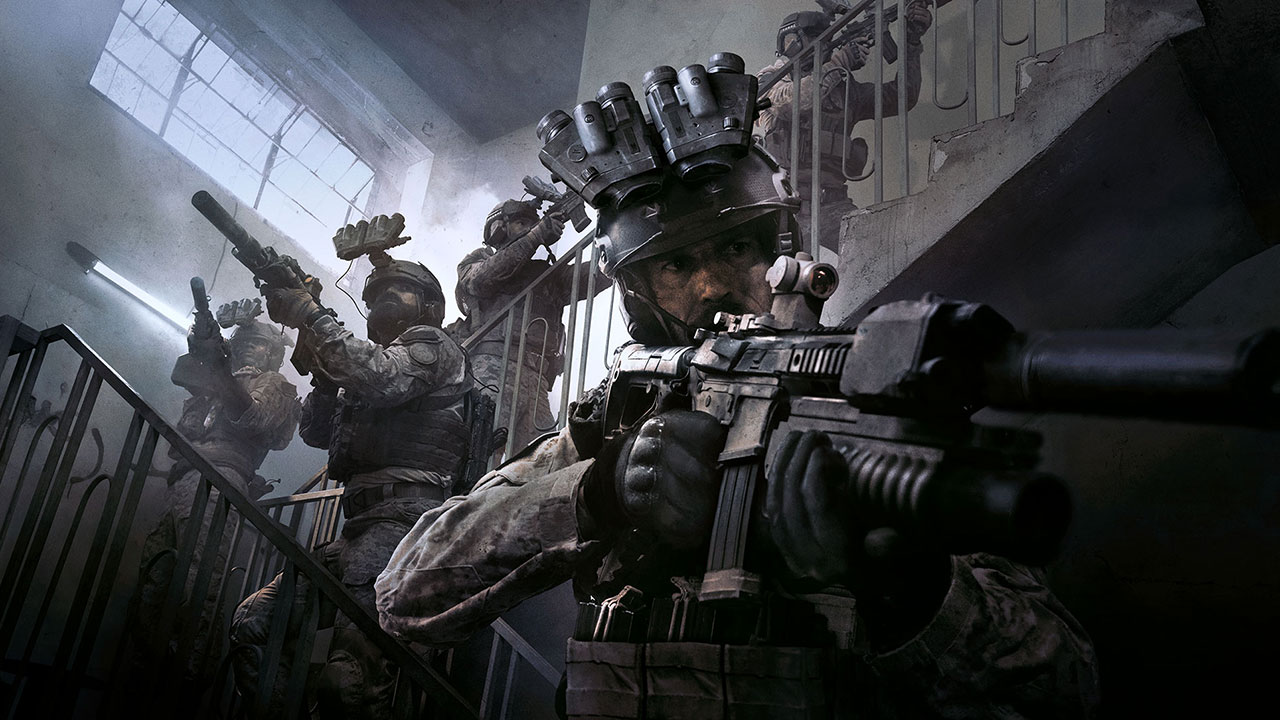 Most of this revenue comes from the first three days on sale. You might remember how, at the end of October, the company reported that the game generated $600 million from October 25 to 27. For comparison, Avengers: Infinity War cleared $500 million for the same period.
And that's not all, as far as the achievements go.
Based on the results of the first 50 days on sale, Modern Warfare multiplayer became the franchise's most successful multiplayer for the last six years. This means that the latest entry outperformed earlier titles by:
the number of hours played;
the average number of hours spent in the game per user;
the average DAU.
To date, Modern Warfare players have spent an astronomical 500 million hours in multiplayer over 300 million matches.
The commercial success and the popularity of the title Activision Blizzard attributes to the following:
crossplay functionality;
cross-progression support;
removal of Season Pass from the game;
adding Battles Pass instead;
shipping of post-release content, including new maps, missions and game modes.