The Game Awards 2019 ceremony wrapped up last night. Sekiro: Shadows Die Twice was named Game of the Year. Call of Duty: Mobile claimed the victory on mobile.
From Software's Sekiro also became the best action/adventure game of the year.
An indie title became the leader by the award count. Disco Elysium won in all four categories it was nominated for. In this, it even surpassed Death Stranding. Hideo Kojima's latest branchild won three awards out of eight nominations.
Winners of The Game Awards 2019
Game of the year
Sekiro: Shadows Die Twice (From Software)
Also won "Best Action/Adventure Game" .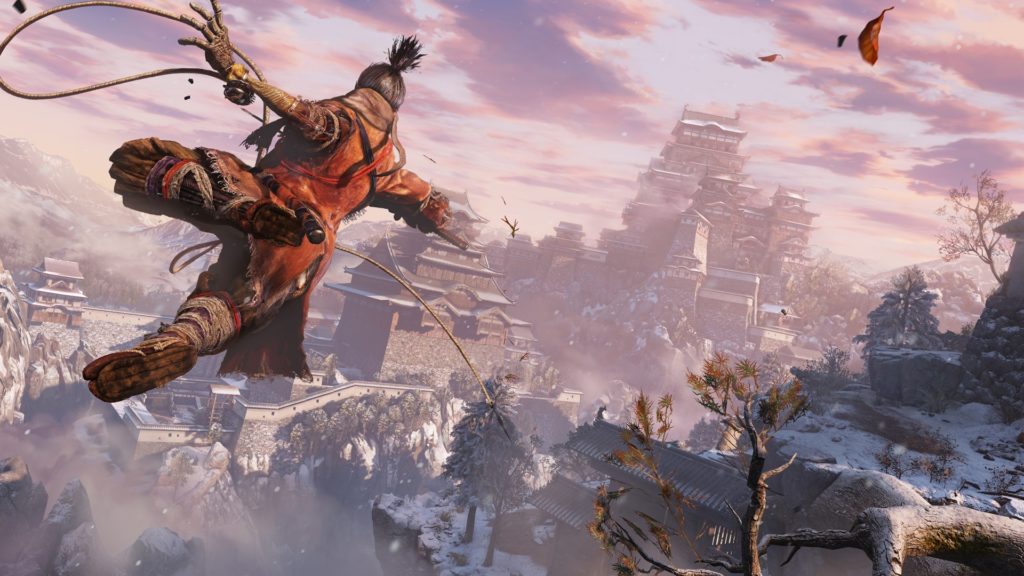 Best Narrative
Disco Elysium (ZA/UM)
Also won "Best RPG", "Best Independent Game" and "Fresh Indie Game."
Best Game Direction
Death Stranding (Kojima Productions)
Also won "Best Score/Music" and "Best Performance" (Mads Mikkelsen for the role of Cliff).
Best Art Direction
Control (Remedy Entertainment)
Best Audio Design
Call of Duty: Modern Warfare (Activision)
Games for Impact
GRIS (Nomada Studio)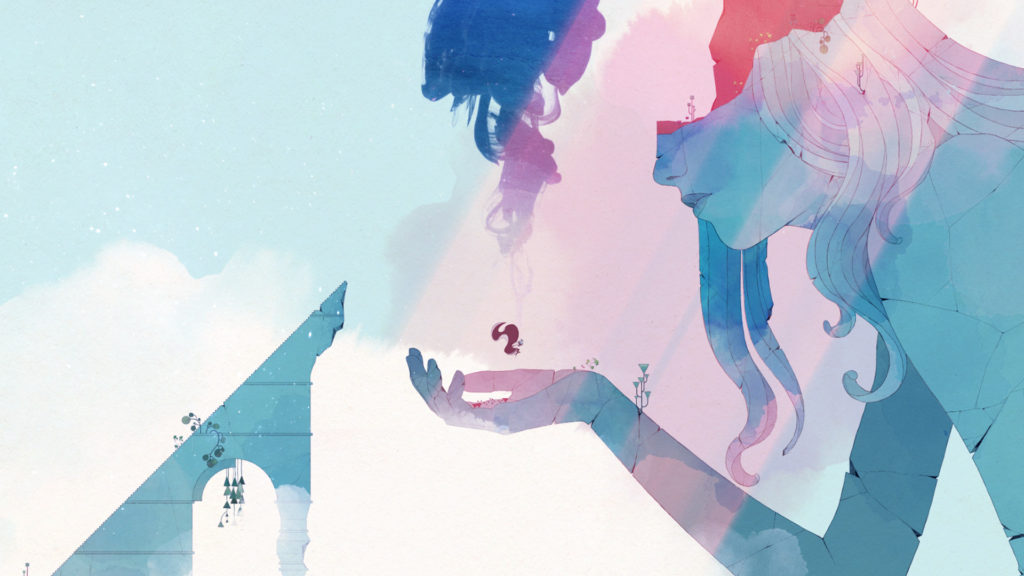 Best Mobile Game
Call of Duty: Mobile (Activision and Tencent)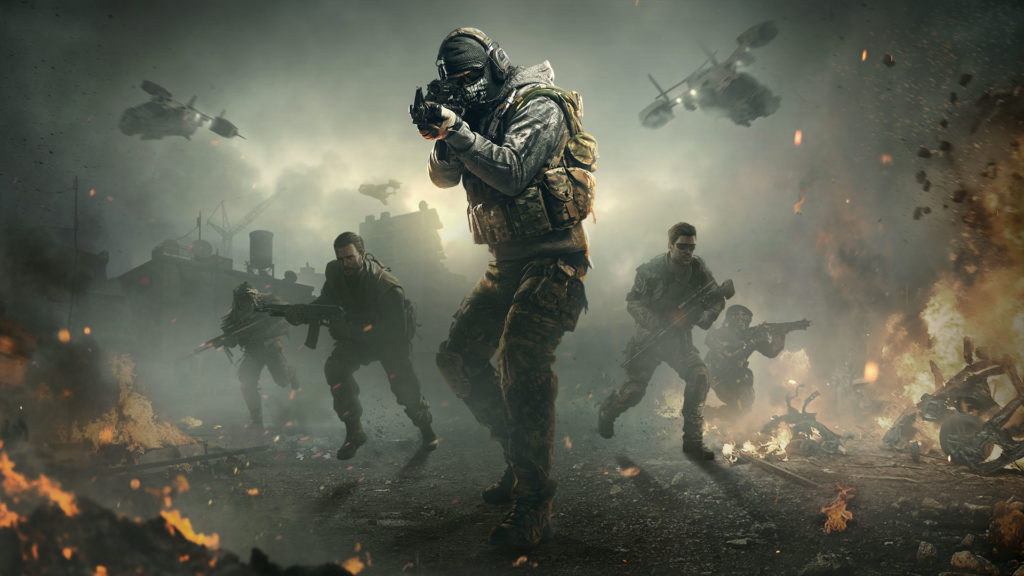 Best VR/AR Game
Beat Saber (Beat Games)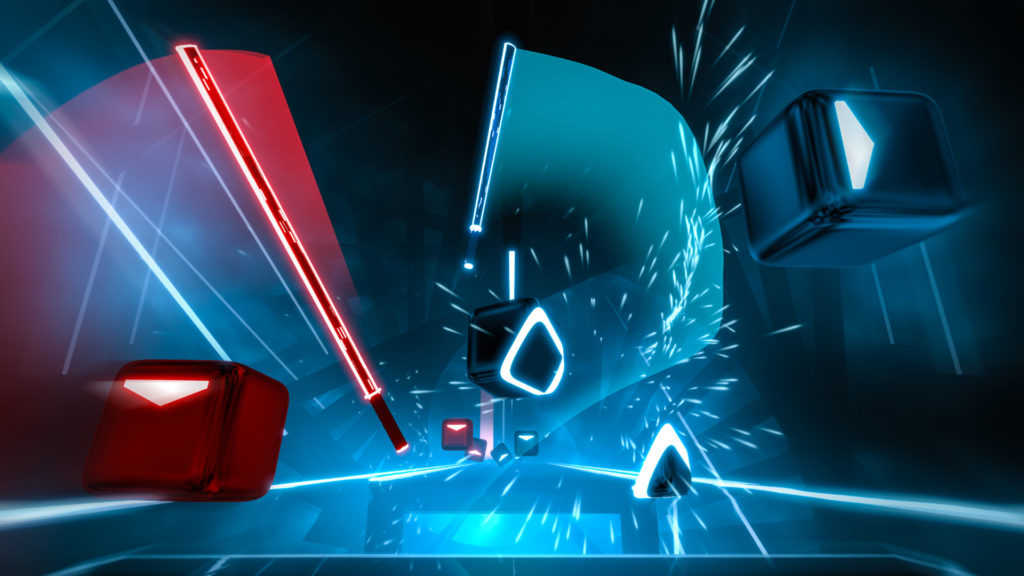 Best Action Game
Devil May Cry 5 (Capcom)
Best Fighting Game
Super Smash Bros. Ultimate (Bandai Namco)
Best Strategy Game
Fire Emblem: Three Houses (Intelligent Systems and Koei Tecmo)
Best Family Game
Luigi's Mansion 3 (Next Level Games)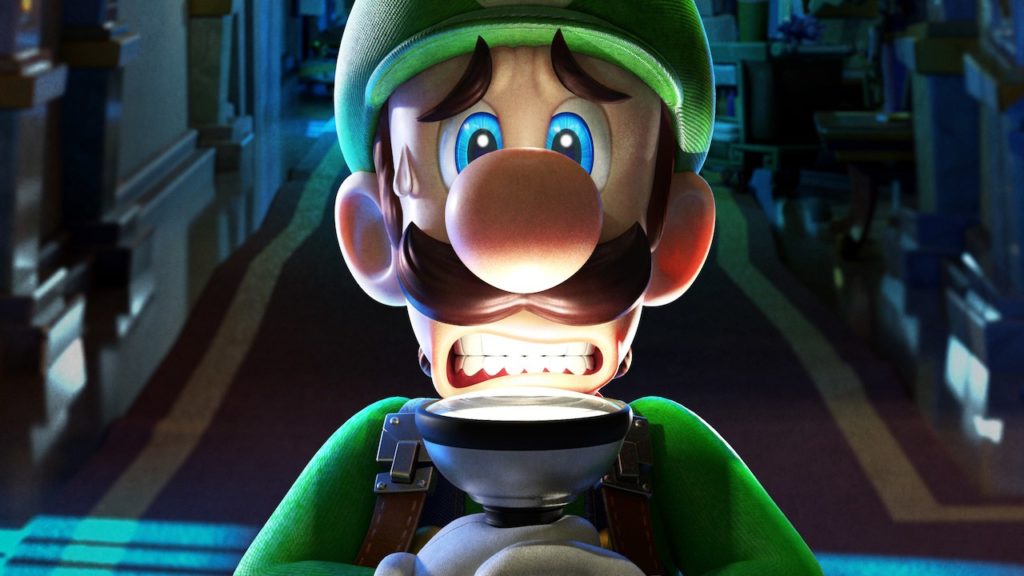 Best Sports/Racing Game
Crash Team Racing: Nitro-Fueled (Beenox)
Best Esports Game
League of Legends (Riot Games)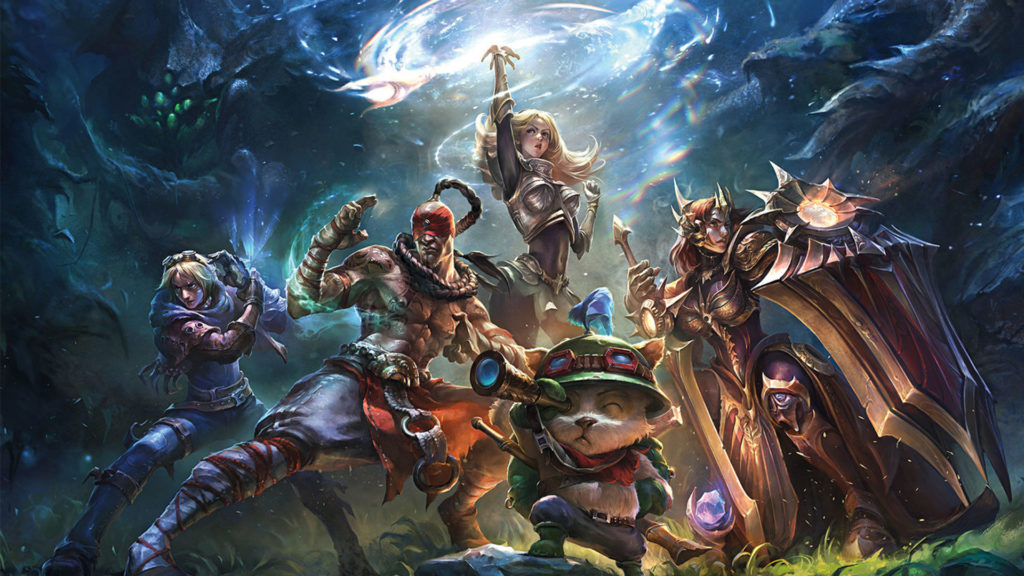 Best Multiplayer Game
Apex Legends (Respawn)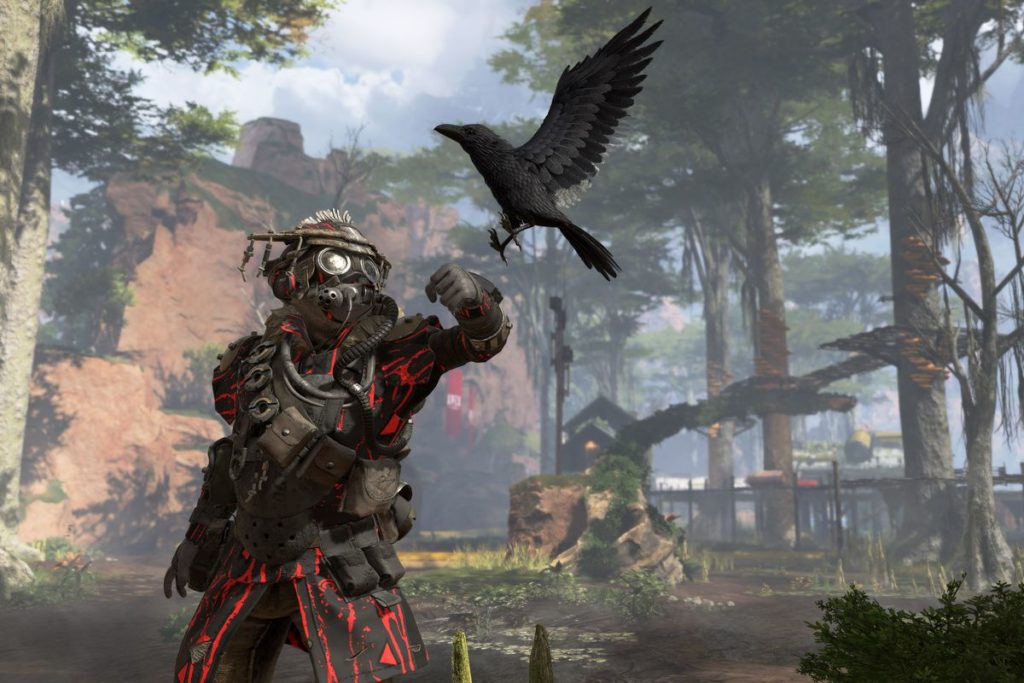 Best Ongoing Game
Fortnite (Epic Games)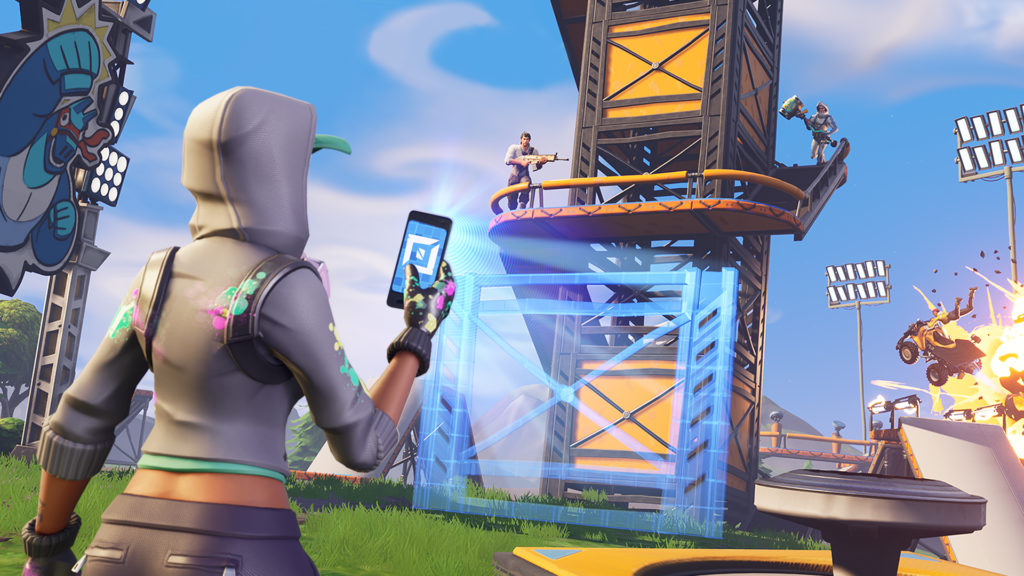 Best Community Support
Destiny 2 (Bungie)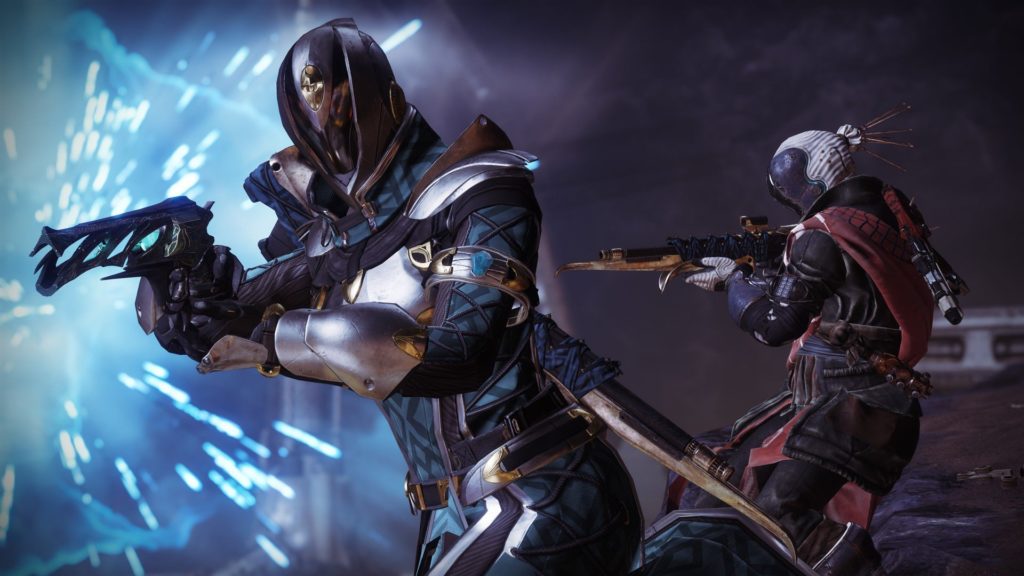 Destiny 2 (Bungie)