White Nights organizers published the program of the winter session. EA DICE, Square Enix, SEGA, Paradox Interactive, Super Evil Megacorp and many others will speak at the conference, which is only a month and a half away.
Let's quickly go over the most interesting talks.
Effective Prototyping
January 23, 11:30 — Blue Hall
A few months ago, Fawzi Mesmar stepped in as Head Of Design at DICE, a Swedish studio famous for the Battlefield series of shooters. Don't miss his talk and you will learn what to prototype and what methods you should use for prototyping.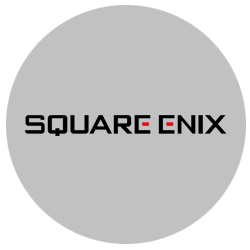 The Publisher – Developer Relationship: the Square Enix Mobile Partnership Approach
January 24, 12:00 — Blue Hall
Albert Custodio Martinez, Product Lead at Square Enix in London, who previously worked on Dragon City and Monster Legends, will dissect every aspect of a health relationship between publishers and developers.
What to Look out for When Signing with a Publisher
January 24, 1:30 p.m. — Purple Hall
Bobby Wertheim has been responsible for producing, publishing and content at SEGA Europe for nine years. How to select the right publishing partner? What to look out for when signing with a publisher? What are the key terms you should be aware of when looking through Deal terms? Make sure to attend and never second-guess you decisions on getting a publishing deal.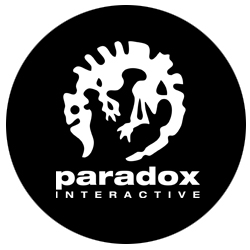 Niche & Nerdy: The Good and Bad of Making Games "the Paradox Way"
January 24, 12.:30 — Blue Hall
Julien Wera has been Chief Product Officer at the Swedish company for a year and a half. Prior to that, he was leading brand development for the Battlefield and Mirror's Edge series, after having worked on Tom Clancy's The Division and more. At White Nights, he will talk about the advantages and challenges associated with being a niche publisher.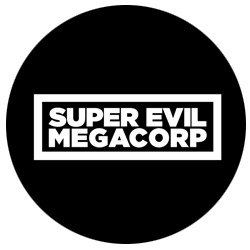 Think Next: Frontline View of Game Industry Transformation
January 23, 12.30 — Green Hall
Taewon Yun will represent the maker of Vainglory, one the first eSports games on mobile. Taewon is Chief Business Officer at Super Evil Megacorp Global. He will talk about the unprecedented seismic transition that the industry is going through, where platforms, distribution channels, markets and perspective on gaming itself are changing all at the same time.
***
Other speakers include Playrix, Facebook, MRGV, Innogames, Snapchat, Jagex, Google, Xiaomi, FunPlus, Newzoo, TikTok, GameRefinery, Wooga, GOSU.AI and many others.
The White Nights Winter Session will be held in Amsterdam on January 23-24. The organizers are expecting more than 1300 participants from 50 countries.