One of December's biggest mobile releases will be Black Desert Mobile. While still in soft-launch, the game has generated more than half a million dollars in a month.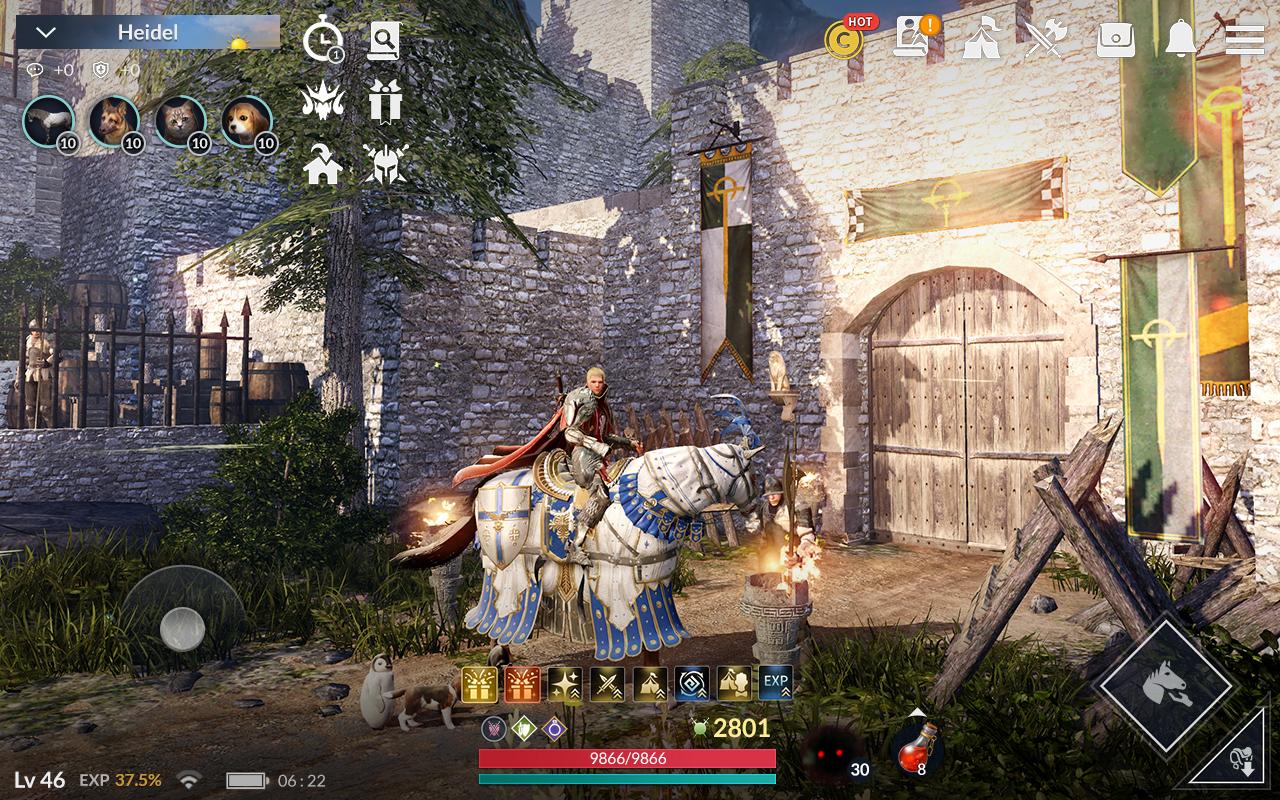 Black Desert Mobile (Global version of the game)
The game came out in soft launch on October 24 in seven countries: Canada, Australia, Malaysia, Turkey, Chile, Sweden and Ireland. According to DataMagic, as of November 24, Black Desert Mobile revenue had reached $453 thousand excluding the share of Google Play, the only is only available in Google's store). If we add the share of the store, it'll become clear that players have spent $645 thousand in the game.
These numbers are comparable to the Clash Royale soft-launch. Supercell also tested its title in multiple countries at once (Canada, Finland, Hong Kong, New Zealand, Australia, Norway, Sweden, Denmark and Ireland). From January 11 to February 11, 2016, Clash Royale brought in $503 thousand excluding the shares of the App Store and Google Play.
What's interesting is that Black Desert Mobile grossed its half million with 62 thousand downloads. In other words, the ARPU of the game is $7.24. As for Clash Royale, this game generated roughly the same amount with 395 thousand installs. Its ARPU at the time of the soft launch was $1.2.
We are yet to see whether Korea's Pearl Abyss, the Black Desert Mobile developer and publisher, can scale and maintain the commercial success after a global launch. In any case, the mobile versions of the game for South Korea (released in January 2018), Japan (released in August 2018) and China (released in January 2019) have already generated the combined revenue of $408 million.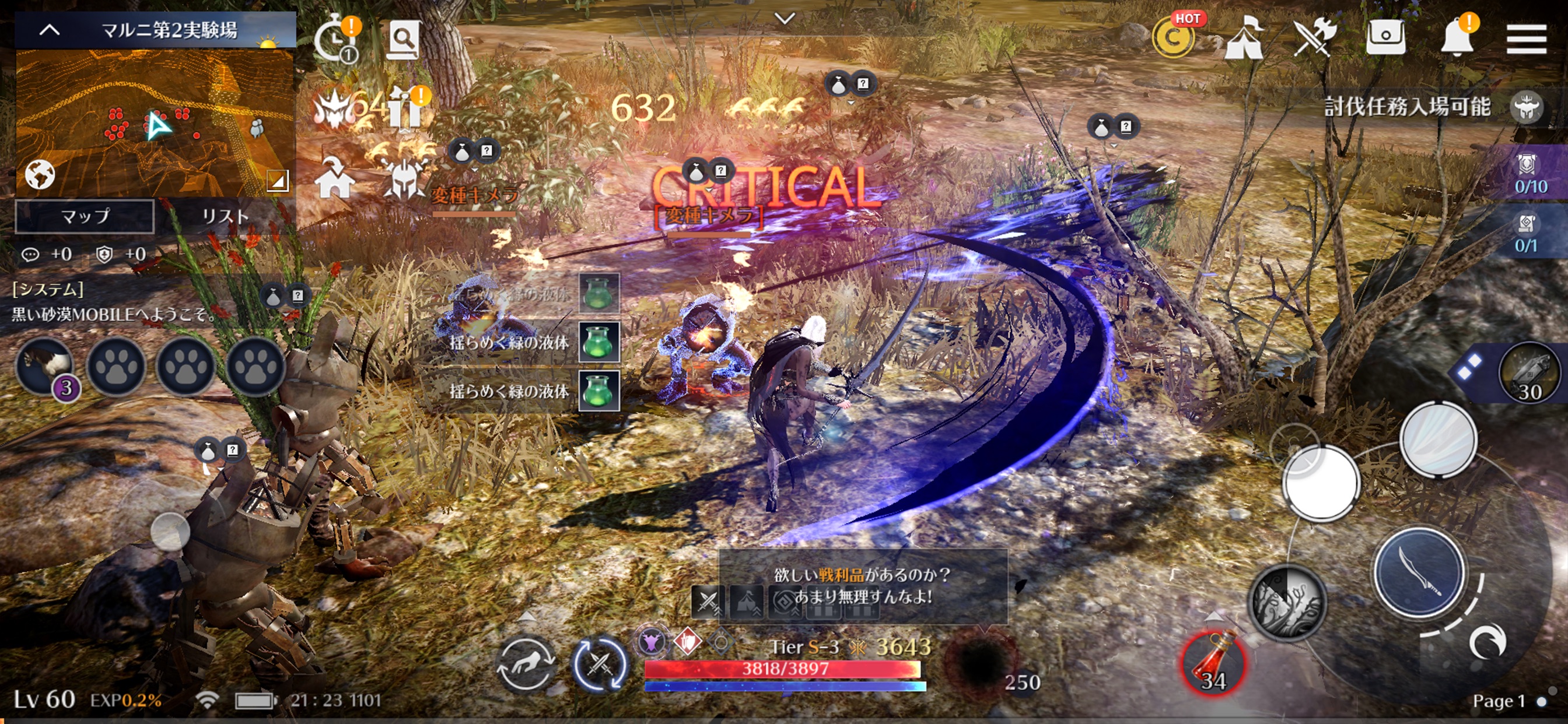 Black Desert Mobile (Chinese version of the game)
These strong stats are due to the popularity of the Black Desert brand. Much like with Lineage 2: Revolution from Netmarble, the developer took a well-known brand available on PC and console and used it to offer a new, original product made exclusively for the mobile platform in the same genre.
Both Black Desert and Black Desert Mobile are complex role-playing MMORPGs. In April of this year, their total revenue reached $1 billion. Both differ significantly, with the mobile version, for example, featuring an auto-battle mode.
The global release of Black Desert Mobile is scheduled for December 11.