Facebook purchased Prague-based independent studio Beat Games. The price is not disclosed.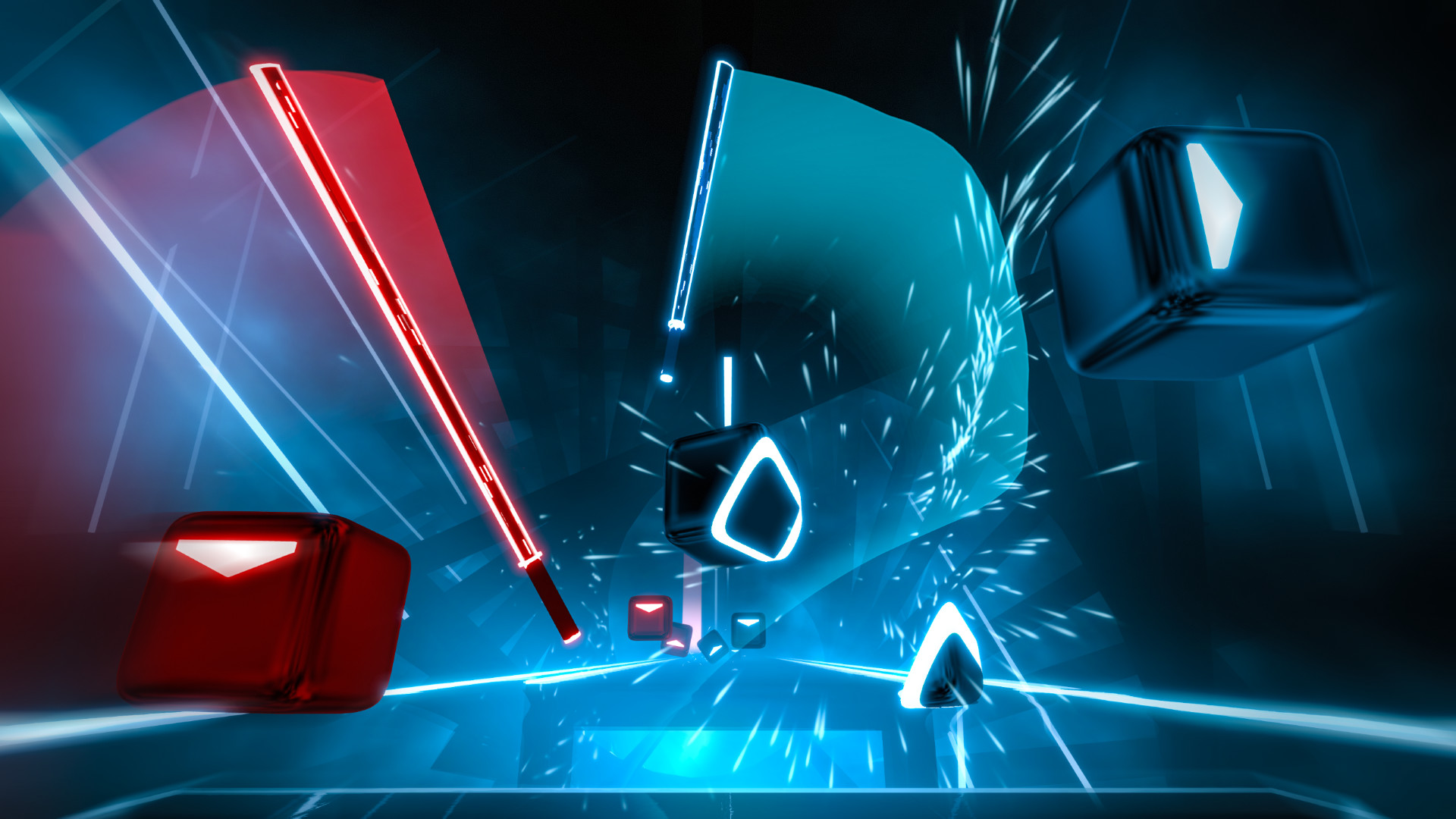 Beat Saber
The acquisition was announced last night, November 26th, via the company's blog post. Beat Games will now become part of Oculus Studios. However, it will continue to operate in Prague as an independent unit.
The deal will not affect the main project of the studio, Beat Saber. The title will still receive updates for all VR platforms.
As for the studio's future IPs, we are yet too see what the acquisition means for them. Facebook is not reporting anything specific. Just that it is planning several announcements and releases in 2020.
Buying Beat Games is a logical move for the social platform. The studio has developed one of the most popular and commercially successful VR games. Beat Saber sold 1 million copies (the game costs $ 29.99 on Steam ).