The Belarusian gaming giant has partnered with Gearbox Publishing for its first retail release. Wargaming's World of Warships: Legends is getting a physical Firepower Deluxe Edition for PS4 and Xbox One.
It is hitting the stores on November 15.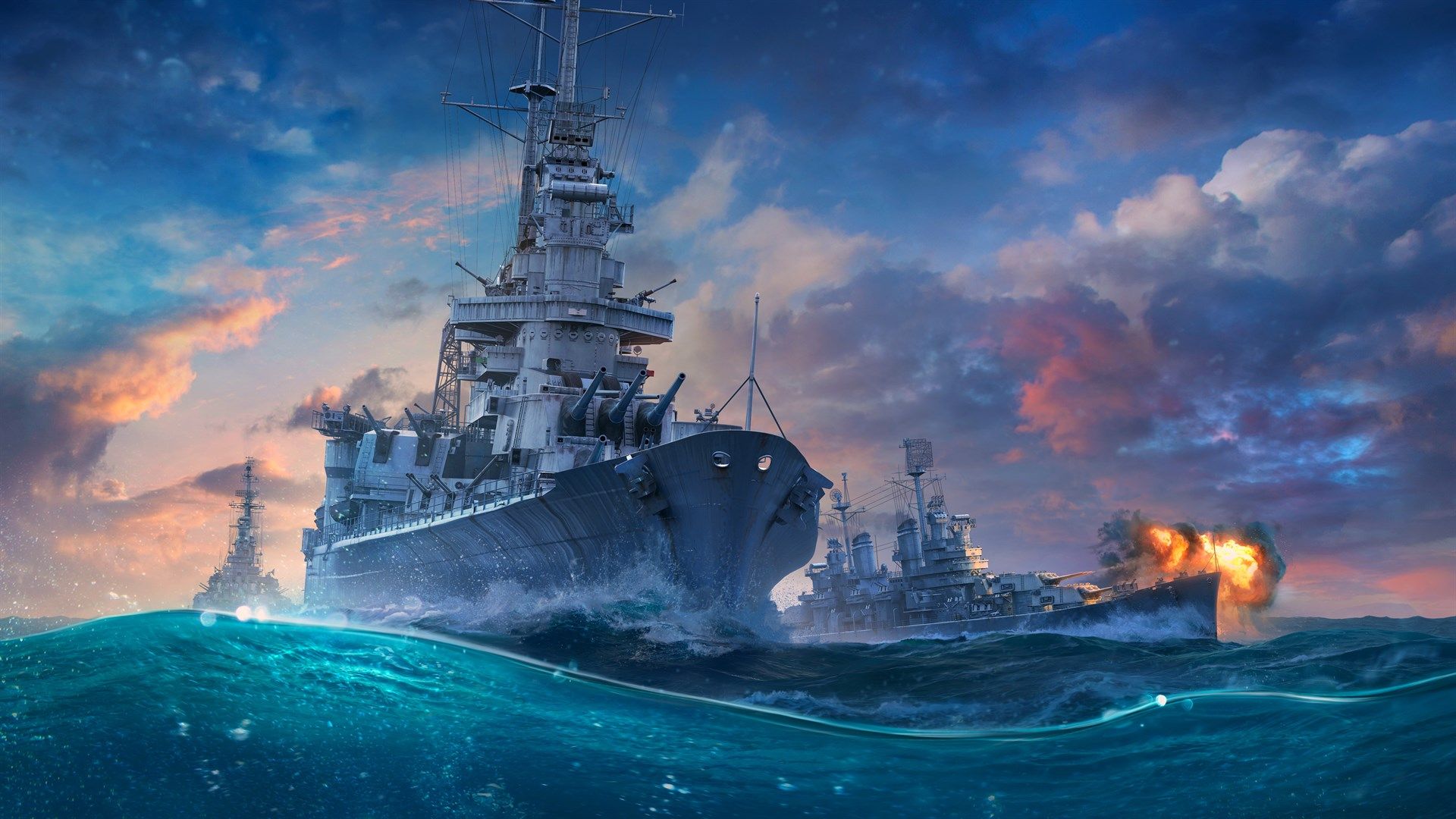 World of Warships Legends
The game will become available in North America, Europe, Australia, and New Zealand on November 15 at $39.99 USD/€39.99/£34.99. At this price, buyers will also receive a premium account for a month of play, in-game currency and four premium ships.
Releasing retail versions of free-play titles is becoming a common practice on consoles. It's not just Wargaming. Electronic Arts' Apex Legends has a physical edition. The same holds true for battle royale Fortnite from Epic Games.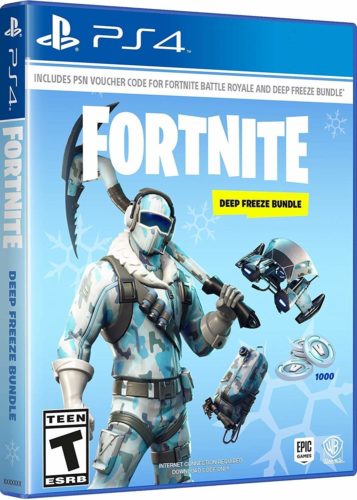 Fortnite retail edition
It's understandable why publisher are doing it. While digital distribution has long become the mainstay of the PC market, the situation on consoles is less obvious. The latest Sony report, for example, indicates that digital only accounts for 37% of all units copies sold in July-September of this year.

Bottom line: Game digital sales on PlayStation 4 by fiscal quarters
In other words, retail sales are still an important distribution channel. Major companies understand this and launch the physical editions of their free-play projects as premium products.
For Gearbox Publishing, it's a new experience. Previously, the publishing subsidiary of the Borderlands company only launched physical edition of its premium games: Subnautiсa, Hello Neighbor, We Happy Few, and others.