This summer saw a sharp decline in Fortnite viewership on Twitch. As it turns out, the game's revenue in the US has also been on the decline. In July, it generated 52% less than the same month last year.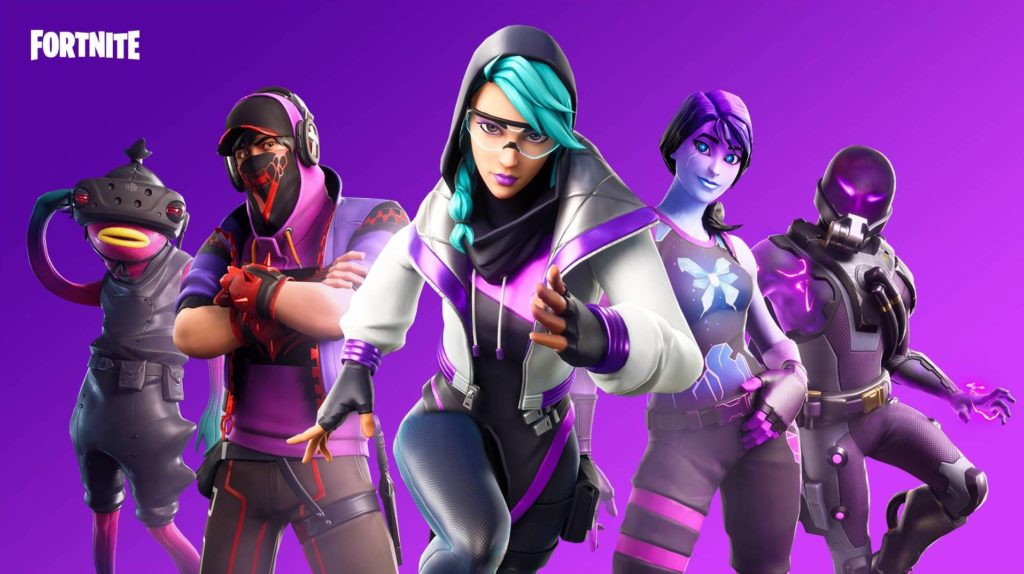 Fortnite
The update comes from Gamesindusry.biz that cites the research by Edison Trends. The latter analyzed revenues of successful battle royales in the US: Fortnite, PUBG, Apex Legends and Call of Duty: Black Ops IIII, which features a battle royale mode. The data was obtained from receipts sent to the paying players by e-mail.
Revenues of these games, where 100 (in percent) is the peak revenue over a two-year period
Compared to the game's peak revenue in December 2018, its July revenue was 75% lower. Fortnite has shown a downward trend in consumer spending since the beginning of this year.
As for the other three games, their revenues don't even come close to that of Fortnite. Although Call of Duty: Black Ops IIII had a big jump in earnings on release.
Number of re-paying players
Edison Trends also found that Fortnite and Apex Legends players mostly spend money on virtual currency (it accounts for 83% and 96% of the revenues of the two games). Moreover, Apex Legends boasts the strongest customer "loyaly": 62% of players who made a purchase in June spent money in the game again in July.
As for PUBG and Call of Duty, most of the revenue comes from selling the copies of the game. PUBG has the lowest repeat customers rate (38%).