The success of big games is measured, among other things, by the viewership they amass on video services. Epic Games decided to boost this metric.
The company will reward players with in-game content in exchange for watching Fortnite broadcasts on YouTube.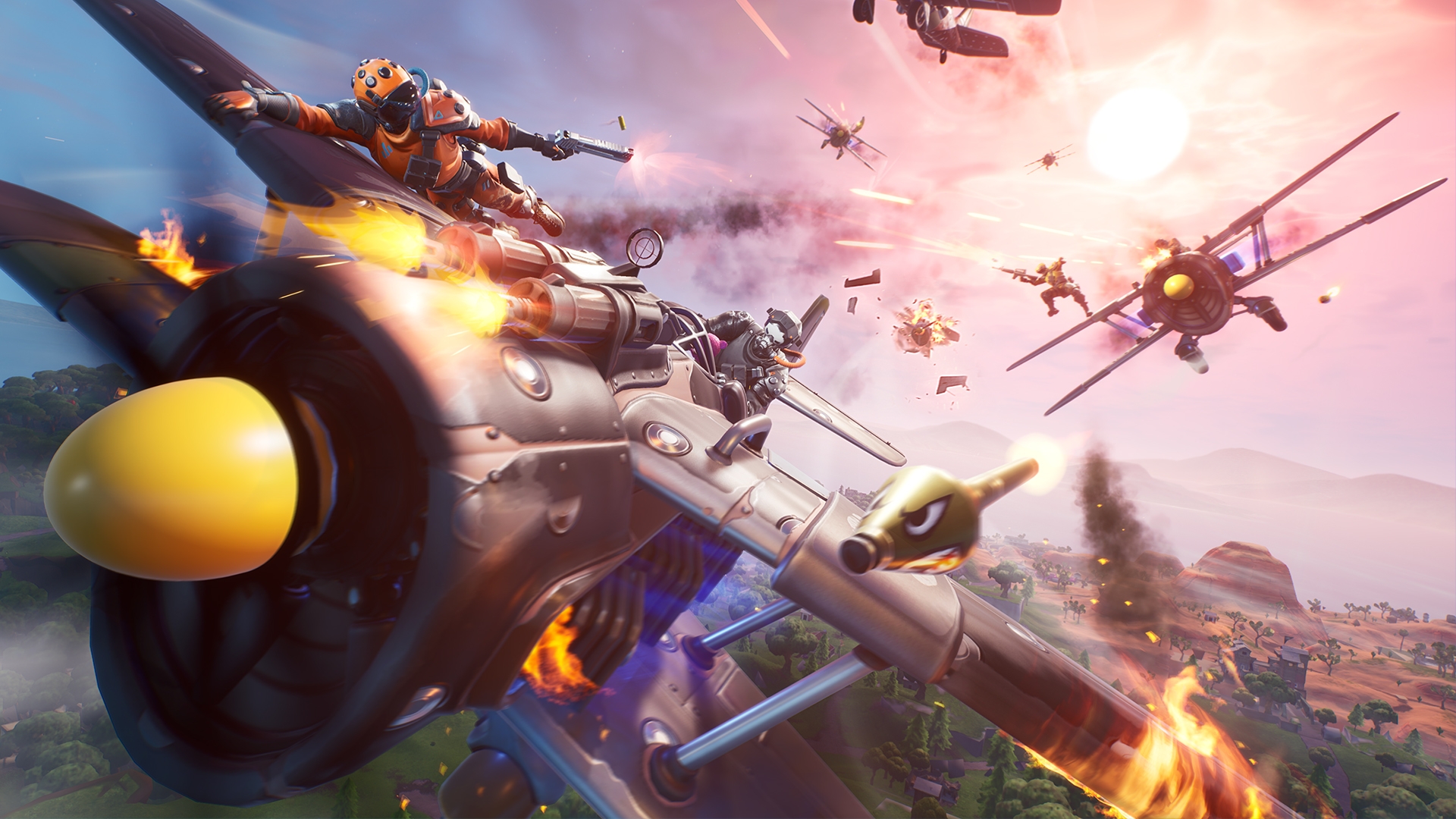 The initiative is called Drops. All players who have linked their Epic Games account and YouTube profile will receive cosmetics in Fortnite for watching 20 minutes of the premiered events.
Fortnite World Cup is happening in New York from July 26th to the 28th with a prize pool of $30 million. So it's no surprise that the company wants to maximize viewership of Fortnite-related content.
We will see whether this affects the cost of ads at the tournament, provided there are any ads at all. In any case, there will likely be a dramatic increase in the game's viewership.
As The Verge points out, Epic Games has used this tactic on Twitch, where its daily audience reached 295.000 viewers in winter. However, according to GitHyp, the games' viewer count on Twitch has dropped a lot during summer.