Call of Duty Mobile can help Tencent to reach overseas markets.
The publisher plans to launch the game not only in Europe and the USA, but also in Latin America, Japan, and all of Southeast Asia.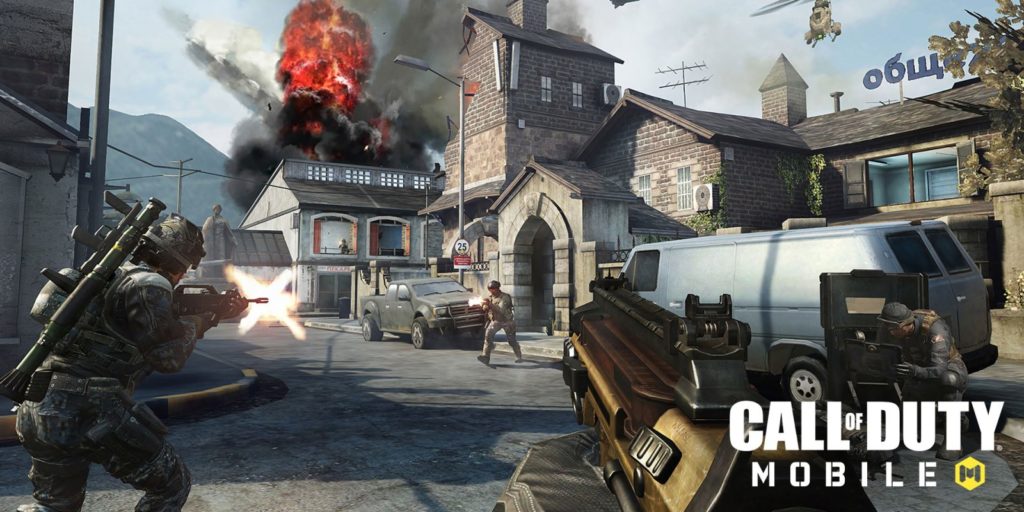 In China, the publisher faces harsh government censorship, which has curbed its economic growth. In May, the company reported its slowest pace of sales expansion since 2004.
According to Bloomberg, the Chinese media giant has recently revised its strategy. Instead of importing popular games, the company will now shift to adapting hit titles for mobile and exporting them to overseas markets.
To that effect, Tencent plans to rely on the distribution network it developed when marketing Arena of Valor, the international version of the Chinese hit Honour of Kings.
"We've accumulated a lot of experience from developing mobile games in the past, and we think we have a pretty good chance of exporting our know-how. In the future, we plan to introduce more categories with top-tier game developers."

Vincent Gao, overseas marketing director for Tencent's TiMi Studio Group and Arena of Valor
To up its international game, Tencent chose Call of Duty because it's one of the best-selling series of all time. Tencent's version is now in beta-testing, with no word from the publisher on the possible release date.