Newzoo has shared a forecast for the global esports market for 2020-2023. According to the analyst firm, this year, the segment's revenue will, for the first time, exceed $1 billion.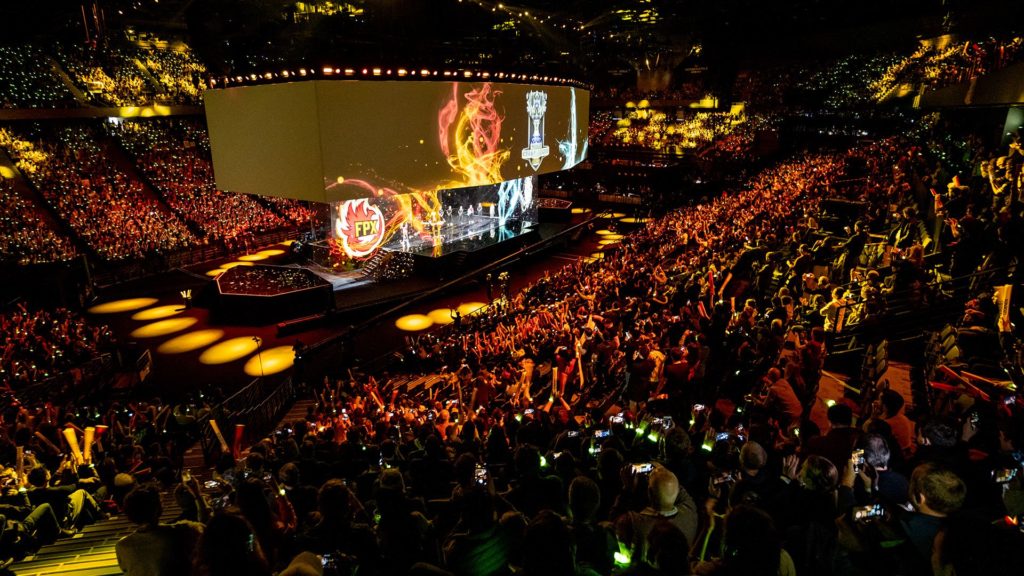 The following stats were posted on the Newzoo website:
Money
Esports' revenue will reach $1.1 billion in 2020. This is not taking into account the revenue of advertising platforms. Compared to last year, the metric will grow by 15.7% (by $150 million).
Most of it will come from China's esports market. It will account for 35% of the global revenue.
Sponsorship remains the biggest revenue stream. In 2020, it will bring in $636.9 million (compared to last year's $543.5 million). That's up 17.2% from last year, with a CAGR (2018-2023) of +16.6%..
Revenue from streaming will hit $18.2 million in 2020, which is 33% more than in 2019. In 2023, streaming will generate $31.6 million.
In 2020, the strongest growth (up 60.9% from 2019) will be seen in revenue from digital content like exclusive skins. Digital content will generate $21.5 million by the end of December. Over the next three years, its revenues will grow at a CAGR of 72.4%.
People
By the end of 2020, the esports audience will grow by 11.7% to 495 million people. Esports enthusiasts will account for 222.9 million, with another 272 million being occasional viewers.
In 2023, the global audience will reach 646 million people, that's a CAGR of 10.4%. The shares of enthusiasts and occasional viewers will remain approximately the same.
According to Newzoo, the size of esports audience is growing largely due to emerging markets: Latin America, the Middle East, Africa and Southeast Asia. Three factors are at play in these regions: urbanization; development of IT infrastructure; the rapid spread of mobile networks.
Events
Newzoo also estimated the profitability of last year's esports tournaments.
In 2019, 885 major esports events took place.
The total revenue from tickets sold for these events amounted to $56.3 million. For comparison, in 2018, ticket sales generated $54.7 million.